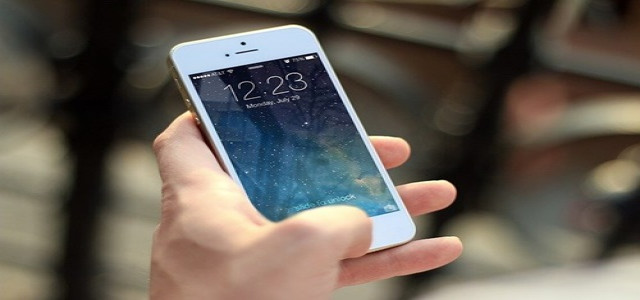 American tech giant, Apple Inc., will be reportedly hosting its annual WWDC (Worldwide Developers Conference) as an online event again this year, where developers will be able to attend for free.
The media event, which started being hosted online due to the Covid-19 pandemic in 2020, will take place from 6th to 10th June 2022.
Apple will be showcasing its latest innovations in iOS, macOS, iPadOS, watchOS, and tvOS, and will also give developers access to its technologies and engineers to learn the process of creating groundbreaking apps and interactive experiences at the WWDC22.
Susan Prescott, VP of Worldwide Developer Relations, stated that the goal of WWDC was creating connections and build community.
Apple's products have now become a part of their user's daily life more than before, heling them learn, create, and connect. Apple's global community continues growing its network of over 30 million developers where they gain insight and access to tools and technologies that can bring their ideas to real life.
This year's program will furthermore include more cutting-edge learning labs, information sessions, as well as more digital lounges for engaging with audiences, and more localized content that will make the conference a truly global event, along with announcements from the keynote and Platform State of the Union address.
For the keynote and State of the Union presentation, a special day for students and developers will be hosted on 6th June at Apple Park, Cupertino, CA, to watch the videos along with those attending virtually.
This will be the third year of Apple supporting students interested in coding with its Swift Student Challenge. For this year's challenge, students across the world have been invited to develop a Swift Playgrounds project on their choice of topic.
Swift Playgrounds app is available on Mac and iPad with which the programming language Switch can be learned in an interactive and fun way.
Source credit: https://japantoday.com/category/tech/apple%E2%80%99s-worldwide-developers-conference-returns-in-its-all-online-format