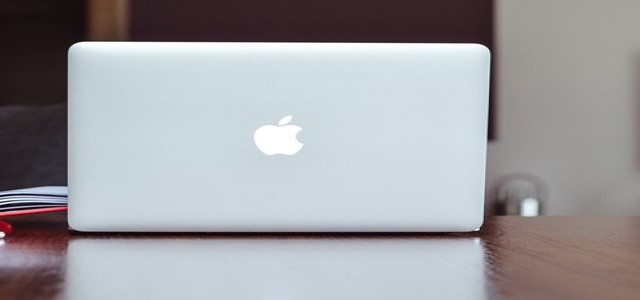 Apple's next generation Mac processors have reportedly gone into mass production this month, which will further the tech giant's goal of replacing existing central processing units in its laptops, which are currently built by Intel, with its proprietary chipsets.
Shipments of the novel chipset, tentatively named 'M2' following Apple's M1 processor currently in use, are scheduled to begin as early as July for MacBooks that will be put on sale in the latter half of the year, according to reports.
Produced by Taiwan Semiconductor Manufacturing Co., Apple's key supplier and the largest contract chipmaker in the world, the M2 chipset is apparently built using 5-nanometer plus (N5P). N5P is the latest semiconductor production technology and production of these advanced chipsets is known to require minimum three months.
The M2 chip, which is the latest addition to the "Apple silicon" lineup, is reportedly a system-on-a-chip like its predecessor. This implies that the chip integrates central processing units, artificial intelligence accelerators, and graphic processing units.
According to reports, the new M2 processors will also be integrated into other Apple and Mac devices eventually.
Apple's move to replace Intel chipsets with its own was a big blow to Intel, the largest microprocessor builder in the U.S., which has dominated the PC business with its X-86 chip design.
This news came at the heels of the introduction of the new iMac and iPad Pro models that operate on M1 processors.
Apple claims that the M1 processor offers up to 85% faster CPU performance than that of the Intel chipsets used in iMac, along with graphics performance at twice the speed delivered by Intel processors.
Apple launched the M1 processor in late 2020, claiming that in two years, the company would fully transition from Intel chipsets to using its own. The M1 chipset is built on chip blueprints of Arm, the U.K.-based chip designer, which find their place in most processors found in smartphones.
Source credits: https://asia.nikkei.com/Business/Tech/Semiconductors/Apple-s-follow-up-to-M1-chip-goes-into-mass-production-for-Mac