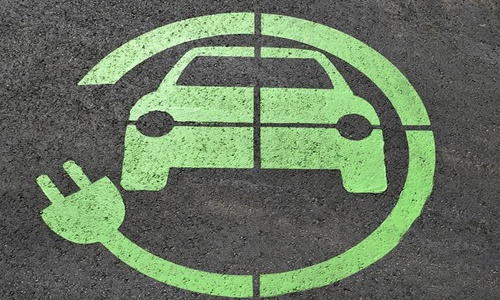 A group of automakers consisting of Toyota, General Motors, and Volkswagen are opposing the recently passed U.S. Senate bill of USD 430 billion, seeing it as a major roadblock in the country's electric vehicle adoption goals for 2030.
According to John Bozzella, Chief Executive of the Alliance for Automotive Innovation, the criteria for EV tax credit will leave most vehicles ineligible for the allowance. He added that the bill would jeopardize its 2030 EV sales target of 40 to 50 percent.
Last week, the group raised suspicions associated with the challenges presented by the bill in qualifying EV models under a tax credit of USD 7,500 for U.S. buyers.
According to the Senate bill, vehicles must be made in North America in order to be approved for the tax credit. Unfortunately, this may leave the majority of the current EVs ineligible as soon as the bill takes effect.
The Senate bill puts further restrictions to discourage automakers from using Chinese materials by including the required percentages of battery components sourced from North America.
Starting next year, vehicles with batteries featuring Chinese components will not receive the credit, amidst limitations in sourcing important minerals
Senator Joe Manchin pushed for the restrictions, saying that EVs should not rely on international supply chains. On the other hand, Michigan's Senator Debbie Stabenow has stated that the credit requirements are unworkable.
The bill creates a tax credit of USD 4,000 for used EVs. The package will offer billions of dollars for EV production and around USD 3 billion for the U.S. Postal Service to purchase electric vehicles and equipment for charging batteries.
The new EV tax credits would last until 2032 and are limited to cars priced up to USD 55,000 and vans, trucks, and SUVs priced below USD 80,000. Families within the gross income bracket of USD 300,000 would qualify for these tax credits. The U.S. House intends to vote on the bill on Friday.
Source credit:
https://www.financialexpress.com/express-mobility/automakers-say-u-s-senate-bill-will-jeopardize-2030-ev-targets/2621487/