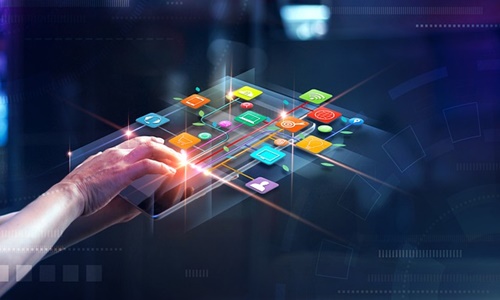 South Korean startup, Bucketplace, has reportedly raised $182 million in Series D round, to accelerate its geographical expansion plans as well as hire more specialists for adding an AR feature to its home decorating and interior app OHouse.
Jay Lee, co-founder and CEO of Bucketplace, stated the startup plans to continue capitalizing on the DIY home improvement market with the fresh capital.
Being a later-stage firm, Lee added that the startup will be accelerating its growth in its base country of South Korea while also expanding to new markets like Southeast Asia, Japan, and the US.
Along with that, it will also work on developing an augmented reality (AR) feature for its platform so that users will be able to visualize décor and furniture pieces in their homes.
The round saw participation from SoftBank Ventures Asia, Korea Development Bank, BRV Capital Management, Mirae Asset Capital, Bond Capital, IMM Investment, and Vertex Growth Fund backed by Singapore-based Temasek.
The funding follows Bucketplace's acquisition of HipVan, a Singaporean online furniture platform, a few months earlier, with Lee claiming that the startup will continue seeking acquisition opportunities as well as strategic partnerships in both local and overseas markets.
Launched in 2016, OHouse offered home improvement hobbyists and interior designers the ability to post photos of their homes so they could share their remodeling experiences. Users could then look through the various posts and directly buy items they liked from the app.
Lee stated that now the startup is aiming to provide a range of services that cover all sections involved in the residential space, such as furniture delivery, maintenance, home repairs, moving services, and even garbage collection services in addition to home improvement.
Last year, the app introduced a next-day furniture delivery service that allowed users to select at what date and time they would like to receive their items.
With the AR feature, users will be able to see how a furniture item looks in their space by uploading pictures of their homes to the app. If users want to purchase that item, they can click on it which will take them to the seller's website.
Source credit: https://techcrunch.com/2022/05/08/south-koreas-ohouse-lands-128m-to-add-ar-to-home-improvement-app/