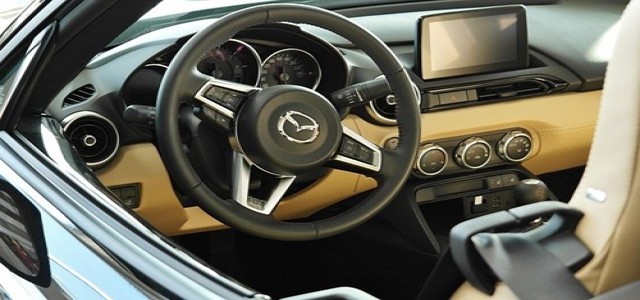 LG Electronics, the South Korean multinational electronics giant based, has reportedly unveiled its latest in-vehicle infotainment (IVI) concept, specifically curated for autonomous vehicles at CES (Consumer Electronics Show) 2022.
According to report, the new concept demonstrates how car cabins can be transformed into spaces where passengers can work, watch TV, workout, or recreate camping experiences.
LG Electronics stated that the innovative mobility innovation concept, named LG Omnipod, is in-essence an on-road expansion of one's very own personal living space. It is designed to fit as a home office, entertainment center, or sitting room. LG has supposedly developed the concept on its own, without entering a relationship with any carmaker.
The design also demonstrates how the LG ThinQ app, a smart home solutions provider, can access the in-car infotainment system by mobile or voice command. According to LG Electronics, this interoperability blurs the line between house and car.
William Cho, LG Electronics' CEO stated that by adding automobiles to the LG ThinQ ecosystem, the electronics company will keep offering new customer experiences and reduce boundaries between places so that users can effortlessly extend the comfort of their homes to their cars.
The in-vehicle approach has emerged a year after LG Electronics and Hyundai Motor Group unveiled the Ioniq Concept Cabin, which was designed to be fitted on Hyundai's Ioniq 5 electric automobiles.
The LG- Hyundai Ioniq Concept Cabin was designed to improve the in-vehicle customer experience. To keep the cabin clean, it had home devices with 77-inch flexible organic LED screens as well as interior care systems including shoe butlers, cleaning robots, and ultraviolet lights.
LG Omnipod is just one of the mobility technologies that will be showcased digitally during LG's World Premiere at CES 2022, alongside AI-powered CLOi robots that can conduct tours, serve food in restaurants, and deliver packages.
The three-clip presentation will be made Tuesday at 8 a.m. local time at CES, Las Vegas.
Source credit: http://www.koreaherald.com/view.php?ud=20220103000636