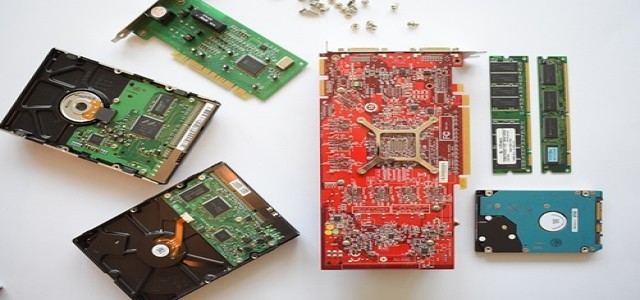 Chinese-owned semiconductor manufacturer, Nexperia, has reportedly announced the acquisition of Newport Wafer Fab (NWF), the largest manufacturer of semiconductor chips in the UK.
According to reports, after news of the takeover came out, Tom Tugendhat, a senior Tory member of parliament raised concern about the deal and called for the government to conduct a detailed review of sale to a foreign owner. Particularly considering that it occurred at a time where the world is going through an acute shortage of silicon chips.
At the start of the week, Nexperia, a Dutch company controlled by China's Wingtech, stated that it had taken complete control of NWF (Newport Wafer Fab), the biggest silicon chips maker of the UK. NWF chips are used in a number of consumer electronics products, including televisions, smartphones, video games, and in-vehicle infotainment systems.
Tugendhat stated that he would be extremely surprised if the acquisition was not scrutinized under the National Security and Investment Act, a new legislation that was passed to defend important national assets against foreign acquisition.
Tugendhat added, the semiconductor industry is covered by this legislation, who's entire purpose it is to safeguard the nation's technological businesses against foreign takeovers when there is a substantial risk to national security and economic growth.
On the other hand, UK's business secretary, Kwasi Kwarteng, had recently stated that the government was closely monitoring the situation, but that it does not feel it suitable to act at this moment.
Nexperia, which already has production facilities in Stockport and Hamburg, claimed that the purchase would help it keep up with the rapidly growing semiconductor demand across the world.
Achim Kempe, COO Nexperia, stated that Nexperia has vast and ambitious business plans for the future, and adding Newport will help it fulfil the rising demand for semiconductors. The Newport plant has a highly competent operational crew that plays a critical role in ensuring the continuity of plant operations.
Source credit: https://www.theguardian.com/business/2021/jul/05/chinese-owned-firm-acquires-uks-largest-semiconductor-manufacturer