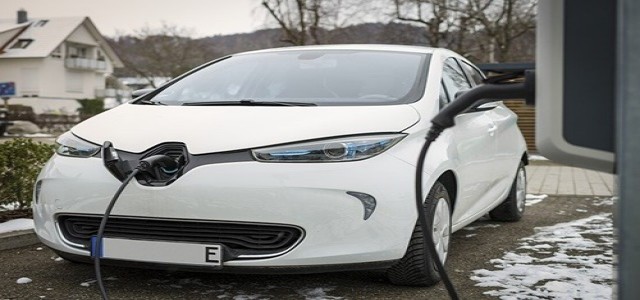 Citroen, the French automobile manufacturer, has reportedly announced plans to sell a small 2.41-meter-long electric car, called Ami, in the UK. The car has a top speed of merely 28mph and would be priced at £5,000, reports suggest.
Citroen's electric quadricycle has apparently been built for the 'voiture sans permis' regulations imposed in France. For the unversed, these regulations allow any person over the age of 14 to drive such vehicles without a license.
Evidently, the Ami was not planned for sale in the UK. The company stated that it received unprecedented customer demand with around 12,000 people expressing interest in buying the car and decided to officially take it to the UK.
It is worth noting that, in the UK, a full driving license would be necessary to drive the vehicle. The Ami seemingly has an electric motor with a 5.5kWh battery, which takes three hours to recharge to give a 46-mile range.
The car has a tight turning circle that was intended to make it more suitable for city driving where space is limited. According to reports, the vehicle has a basic design with heating, along with a small amount of storage and a place for keeping a phone.
The car is expected to be listed at around £5,000 in the country, which could supposedly make electric motoring much more affordable. However, it is yet to be seen if the price point is low enough for people to buy the car, considering its low battery range and the lack of creature comforts.
Eurig Druce, Citroen UK's managing director, stated that with urban areas and cities imposing stricter limits for vehicles, Ami reflects how the carmaker is adapting to cater to the demands of the times.
Druce further added that the 12,000 people who have shown interest in the car could put down a £250 refundable deposit. Deliveries are slated for spring 2022 and deposits would be open to everyone starting 27th September, as per reports.
Source credits: https://www.itv.com/news/2021-09-22/citroen-to-sell-tiny-28mph-electric-car-in-uk-for-around-5000