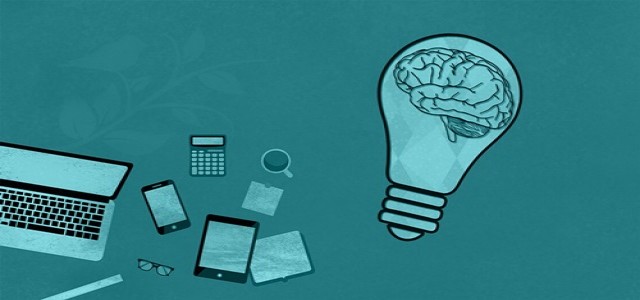 Cognixion, a leading startup developing an easy-to-use brain-monitoring headgear as well as an interface for individuals with severe physical disabilities, has reportedly secured $12 million through an A round to further its accessibility ambitions.
According to reports, with this funding, the company will be able to meet a long list of requirements needed for any medical or assistive gadget to be made widely accessible.
Prime Movers Lab led the $12 million round, with participation from Northwell Health, Volta Circle, and Amazon Alexa Fund.
A novel type of (non-invasive) electrode as well as a machine learning platform that rapidly interprets the signal transmitted by the ones integrated in the headset are the foundations of the advancement. While EEGs are beneficial, they are typically slow and noisy; however, Cognixion's approach makes them rapid and relatively precise enough for a person to reliably traverse a modern User Interface through their brain.
It is designed for persons who have severe physical disabilities which prevent them from using a joystick, gaze-tracking device, or other conventional accessibility alternatives.
Andreas Forsland, CEO and co-founder stated that optimization and efficiency, as well as clinical and regulatory work, have been two major themes lately.
Forsland further added that with a team of nearly 150 users, caregivers, and clinicians serving as an advisory committee for all of the development process, the firm is getting rich feedback constantly.
The hardware has been tested and refined a lot previously, but the team is getting close to a final version; outside of that, a lot of the rapid advancements being witnessed right now are focused on the user interface and language system design.
Seemingly, two new functionalities are currently being developed. First, a predictive speech system that will assist users in quickly putting together whole sentences and adapting to their specific demands. The second option is to use Alexa directly.
Cognixion has been collaborating with Amazon to enable and incorporate the headset as a comprehensive smart device hub, rather than just a conduit for typical voice commands and enquiries.
Source credit: https://techcrunch.com/2021/11/16/cognixion-raises-12m-to-build-its-brain-monitoring-headset-for-people-with-disabilities/