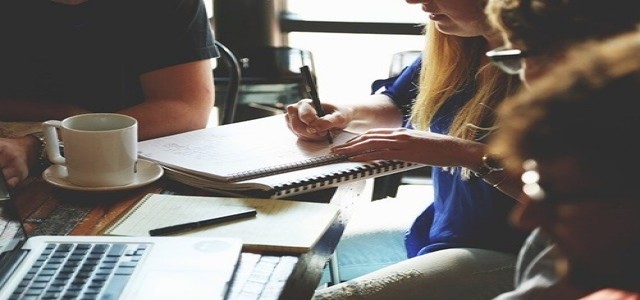 American IT consulting firm, Cognizant Technology Solutions Corporation has announced the acquisition of software consultancy and product development firm, Devbridge, as is looks to expand its global digital portfolio.
In a press release, Cognizant stated that with the acquisition, it will be able to grow its software product engineering capabilities as well as broaden its global delivery footprint with the addition of over 600 engineers, designers, and also product managers across the US, UK, Poland, Lithuania, and Canada.
After the completion of the acquisition, Devbridge employees will be part of the Cognizant Softvision, the software product engineering division of Cognizant that develops custom digital products, with a global presence including in Romania, Philippines, Ukraine, Argentina, Canada, India, Mexico as well as in the US.
While the financial details have not yet been disclosed, it is expected that the transaction will be closed before the end of the year.
It has been reported that Cognizant has invested over $2.5 billion in acquisitions since 2019, to expand its domain in digital engineering, cloud technology, Internet of Things (IoT), and data and artificial intelligence.
With the acquisitions, Cognizant will be able to provide its clients with capabilities that compete as a modern digital business.
Andres Angelani, Senior VP and Chief Product Officer, Cognizant, had stated that their clients need partners that are agile and transformative, and are capable of designing and building new software products so they can engage with their consumers and employees on their terms.
Mr. Angelani added that the company is confident in Devbridge's expertise and experience in helping Cognizant's clients grow their brands and businesses.
Devbridge consists of a cross-functional team of professionals in software product engineering that use collaborative techniques and proprietary tools to deliver product design and development, as well as other services including service design, data strategy, legacy modernization, and software engineering maturity, as per the release.
Devbridge already serves a wide range of clients in various sectors such as financial services, logistics, manufacturing, hospitality, and healthcare.
Source Credit: https://www.thehindubusinessline.com/info-tech/cognizant-expands-global-digital-engineering-portfolio-with-devbridge-acquisition/article37892131.ece