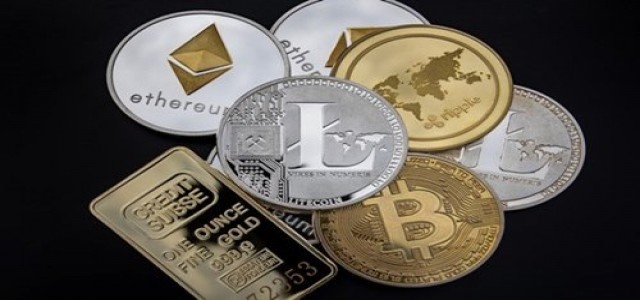 With the popularity of Dogecoin resulting in significant revenues for popular stock-trading app, Robinhood, the firm has reportedly revealed plans to wander deeper into the crypto rabbit hole, divulging information that it would soon begin testing crypto wallets for its customers.
According to reports, the cryptocurrency wallets, which the company says it would start rolling out next month to users on its waiting list, would allow users to receive, send and trade crypto tokens through the app. Robinhood intends to test the function with a small group of users first, before gradually increasing its availability to more individuals.
The update also adds a much-requested feature to Robinhood for crypto users, bringing the app deeper inside the crypto ecosystem.
Previously, users could purchase and sell a few cryptocurrencies, including Bitcoin and Dogecoin, but they could not transfer or receive those coins to or from outside wallets.
The move will provide Robinhood access to many of the crypto prospects that rivals like Coinbase have taken advantage of. It also drove the firm into an area where there was even greater regulatory ambiguity. Coinbase canceled a long-planned loan program this week after the Securities and Exchange Commission threatened to sue the firm.
In the cryptocurrency realm, both 2020 and 2021 have been breakthrough years, with currencies bouncing up and down but achieving considerably larger profits overall. According to Coinmarketcap, the global market capitalization of cryptocurrencies is just shy of $2 trillion.
Following the announcement, Robinhood's stock went up more than 10% during trading, indicating that investors are positive about the company's move deeper into the crypto market.
According to credible reports, the firm anticipates that everyone will have accessibility to their own wallet by 2022. Early users' input on the software would be shared with the community, according to the firm.
Source credit: https://techcrunch.com/2021/09/22/robinhood-muscles-deeper-into-coinbases-territory-with-new-crypto-wallet-feature/