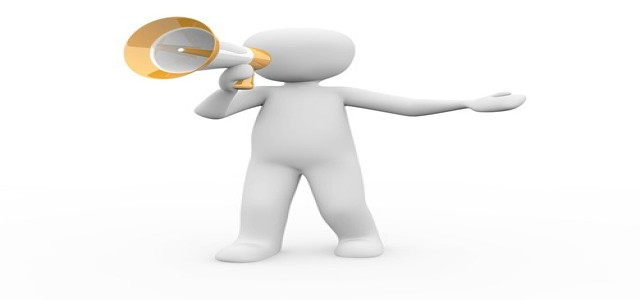 The acquisition aims to address excessive analyst burnout and SOC inefficiencies within the expanding threat landscape
Devo Technology, a Cambridge-based cloud-native logging and security analytics company, has announced the takeover of autonomous threat hunting pioneer Kognos which will foresee the latter's CEO Rakesh Nair taking up the role of Vice President, Engineering at Devo.
Speaking on the acquisition, Mr. Nair stated that Kognos is focused to provide analysts an exceptionally efficient 'second brain' to boost both automation as well as amplification of their threat hunting capabilities to detect the most critical attacks on organizations.
Nair added that by blending into Devo, Kognos will advance its AI engine with superior-quality data and visibility, allowing customers to achieve unprecedented optimization across its security teams to further maximize their security investments.
With Devo's industry-leading, highly scalable cloud-native logging & security analytics platform and Kognos' advanced AI engine, the two parties will bring "autonomous SOC" to fruition.
Amidst ongoing security challenges and highly sophisticated threats, analysts need a more solidified and simplified solution for survival.
According to Devo CEO March van Zadelhoff, SOC model where analysts need to browse through thousands of alerts each day needs to be replaced with more actionable attack stories – which fragment an attack into a sequence of steps to determine the exact impact.
Kognos caters to the above-mentioned approach with its AI engine that decodes attack scenarios in real-time, anticipating the data-related queries asked by analysts beforehand.
Combining Devo with Kognos takes threat analysis to another level, moving on from alerts to supporting organizations to take decisive, and quick action to counter threats.
The current threat landscape is showcasing a high level of sophistication, adding to the struggle of security analysts with excessive analyst burnout and surging turnover rates – two factors accounting for 60% of respondents leaving or changing careers, as per the 3rd annual Devo SOC Performance Report.
Security leaders can now leverage autonomous SOC – offering automation, analytics, visibility along with open access to content and community expertise - to retain talent and address threats.
Source Credit: https://www.globenewswire.com/news-release/2022/04/21/2426612/0/en/Devo-Acquires-AI-Powered-Security-Automation-Innovator-to-Deliver-the-Autonomous-SOC.html