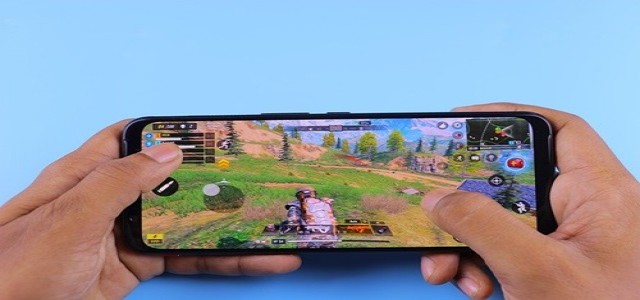 American video game company EA has reportedly announced the acquisition of Playdemic, maker of Golf Clash, from multinational mass media firm WarnerMedia for $1.4 billion. According to the company, it is planning to utilize Playdemic's experience to develop future mobile games and is inclined on using mechanics of Golf Clash with other franchises.
Apparently, obtaining ownership of the eminent mobile game like Golf Clash which has over 10 million installs on the Google Play Store is not the only intention of EA behind this acquisition. The company is also expected to gain an opportunity to incorporate some of its other series as it develops PGA golf games, which could link well with a mobile golf game.
EA seems to be focused on mobile gaming lately which is apparent from its acquisition of Glu, a renowned developer of video games for mobile phones, back in February for $2.1 billion.
Sources have suggested that Playdemic's former owner- WarnerMedia is going through a transition at present, as it is being spun out from AT&T to merge with Discovery. The company confirmed that it is making a divestment from Playdemic as part of its strategy to develop games based on the storied franchises of Warner Bros.
Website of Warner Bros. is reportedly dominated by franchises including Lego, Mortal Kombat and Harry Potter, where Scribblenauts and Golf Clash are the only actual exceptions. It also has upcoming games such as Gotham Knights, based on the DC universe. According to the company, the remaining games will become the part of Warner-Discovery firm post the deal settlement.
If sources are to be believed, companies are largely focusing on mobile gaming as the gaming industry is expanding. In 2015, EA's rival Activision had reportedly acquired King, maker of Candy Crush for $5.9 billion and its latest earnings depict that the division is now earning more than Blizzard. Several prominent PC and console games such as Valorant, Call of Duty, Fortnite, and EA's Apex Legends have also obtained mobile ports.
Source credits: https://www.theverge.com/2021/6/23/22547324/ea-golf-clash-playdemic-acquisition-warner-brothers-games-mobile