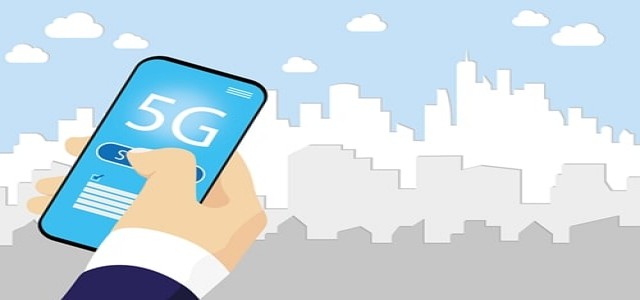 Israel-based tech group, Essence Group has announced that it will be showcasing the world's first, 5G-enabled mobile personal emergency response system (mPERS), at the CES 2022 event.
Named Umbrella™ mPERS, it is an ultra-small and discreet device that will be integrated with the group's multi-service cloud.
It is reported that the device will consist of built-in fall detection, two-way voice capabilities, and real-time activity monitoring to suit a range of personal care and security options, such as for elderly or lone workers.
Dr. Haim Amir, CEO and Founder, Essence Group, states that the Umbrella mPERS solution signifies the firm's commitment to provide breakthrough technology to its partners, and also highlights the potential of interconnected security and personal safety devices when integrated with the latest cellular IoT infrastructure.
Dr. Amir explained that with the device, security and care providers will be able to offer advanced and reliable services to customers with a range of capabilities that include life-saving functions which in case of any emergency will trigger specific actions to instantly notify the guardian or caregiver.
The device will be water-resistant and robust, with geolocation as well as indoor location service so it can be used in various outdoor and indoor settings.
Having 5G CAT-M network connectivity will also enhance its accuracy and reliability, and can be discreetly attached, like on a belt clip, due to its small form and lightweight design.
Umbrella will also have rechargeable battery technology that comes with Qi wireless charging to improve upon its usability and will allow for hands-free voice calls at a comparatively lower data rate, unlike traditional GSM-based mPERS units.
Yaniv Amir, President, Essence USA, states that using mPERS technology in the most advanced of 5G cellular networks will allow the company to maintain its commitment to protecting users from various threats, adding that their partners are always on the lookout for new and innovative ways of improving security and personal safety services.
Source Credit: https://www.prnewswire.com/news-releases/essence-group-to-showcase-umbrella-worlds-first-5g-enabled-mpers-solution-at-ces-2022-301440317.html