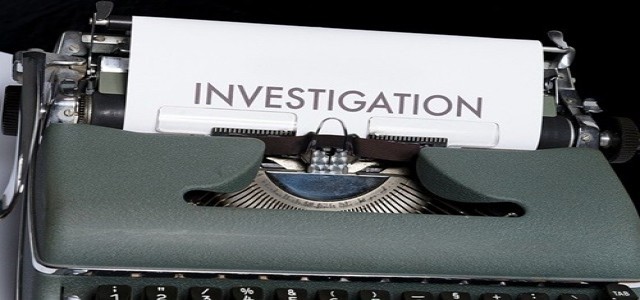 Reportedly, Google may face its biggest regulatory risk as EU antitrust regulators are looking to begin a formal investigation into the tech giant's booming digital advertising business by year end.
The probe would mark a new front by the watchdog against Google. Previously, the EU competition enforcer had fined Google over USD 12.8 billion for blocking its competitors in android smartphones, online shopping, and online advertising.
Sources close to the matter cited that the investigation would focus on the position of Google with respect to advertisers, intermediaries, publishers and its rivals. This implies a deeper probe as compared to the French antitrust agency's case that ended earlier this month with a settlement for USD 268 million.
Google is also required to cooperate with Britain's competition regulator on an future software changes as a part of a settlement made a few days later.
It is also worth noting that the United States Justice Department, together with some American states took legal action against Google for ill-using its dominance in search ads last year.
Knowledgeable sources cited that the U.S. tech giant garnered a revenue of USD 198 billion last year from online ads, which is considerably more compared to any other company in the world. The abundant sales and profits can be attributed to the ads on its properties including YouTube, search and Gmail.
Apparently, over 16% of the total revenue was derived from the company's display or network business, in which other companies make use of the Google technology for selling ads on their apps and websites.
In view of company's growing dominance, the new EU enquiry could target the entire adtech business of Google, which is likely to control 27% of worldwide ad expenses this year, including 57% for search ads and 10% of display.
While these numbers may not seem monopolistic, the competitors and advertisers allege that Google's software is involved in so many aspects of the industry that the company is unavoidable.
Expert views on the matter suggests that the watchdog should close ongoing cases before starting new ones.
Source Credits:
https://www.straitstimes.com/tech/tech-news/googles-adtech-likely-to-face-formal-eu-probe-by-year-end-0