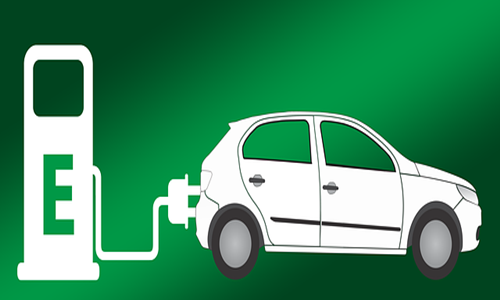 Swedish battery maker, Northvolt, has reportedly announced a $1.1 billion funding injection, which the firm says will be used to finance the expansion of cathode material and battery cell production at its sites in Europe to meet the growing demand for batteries.
The capital raise involved a range of investors like Goldman Sachs Asset Management, Volkswagen, and others, including Swedbank Robur, Baillie Gifford, TM Capital, and PCS Holding.
The company stated that its first gigafactory, Northvolt Ett, has already started commercial deliveries to its customers in Europe, adding that it has orders worth $55 billion from auto giants such as Volkswagen, BMW, and Volvo Cars.
Gigafactories, as termed by Tesla boss Elon Musk, are meant to produce batteries for electric vehicles on a larger scale.
The Swedish firm's recent funding announcement comes at a time when leading European economies are taking active steps to transition away from conventional fuel sources; diesel and gasoline, to power based vehicles.
The UK, for instance, aims to cease the sale of new gasoline and diesel powered cars and vans by 2030. Starting 2035, it would require all new vehicles to have zero-tailpipe emissions. The EU, meanwhile, is also seeking similar targets.
Following a significant rise in EVs on roads, the competition among EV battery manufacturers has been intensifying for building factories that can manufacture batteries at a larger scale, with auto giants VW and Tesla taking the lead in the emerging sector.
In a statement, Peter Carlsson, co-founder and CEO of Northolt, who was previously an employee at Tesla, stated that he was confident regarding the future.
Carlsson said that the customers' commitment to transitioning towards electric vehicles, combined with political decision-making, and a rapid rise in demand for clean tech products, has led to the perfect circumstances for electrification.
As per the International Energy Agency, sales of electric vehicles reached 2 million within the first three months of 2022, a 75% increase since the first quarter of 2021. Last year, EV sales reached 6.6 million overall.
Source credit: https://www.cnbc.com/2022/07/06/vw-and-goldman-backed-northvolt-gets-1point1-billion-funding.html