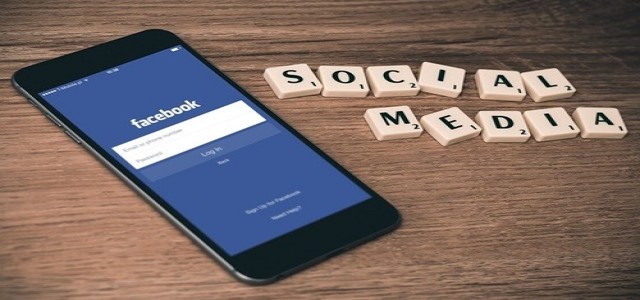 Facebook, the social media behemoth, reportedly suffered a catastrophic outage earlier this week, impacting a majority of the firm's 2.7 billion users across the world, idling several of its employees, and prompting a public apology from its chief technical officer.
For several hours, users across the globe were unable to use a range of Facebook's social media applications, including the primary social network, online texting service WhatsApp, and photo-sharing app Instagram, in one of the longest outages of its kind in recent memory.
The outage was apparently linked to the company's DNS (domain name system) records, which typically makes it impossible to connect to a website in case of errors. Evidently, the company had to reset some of its servers physically to troubleshoot the issue.
Alex Stamos, Facebook's former chief security officer, stated that the issue was probably triggered by a bad configuration or code push to the NMS (network management system).
According to Downdetector, a company that monitors Internet issues, the Facebook outage is the biggest it has ever seen, with over 10.6 million reports globally.
Several of Facebook's internal services for employees, which includes the company's Workplace tool; designed for team communication, were also unavailable to some employees during the incident, reports suggest.
As per credible sources, some employees also faced difficulty using Facebook's badge system in offices. While it is seemingly common for Facebook's applications to have glitches from time to time, technical issues rarely last for more than a couple of minutes.
Mike Schroepfer, chief technology officer, Facebook, apologized to users affected by disruptions to Facebook-powered services. Schroepfer added that that the company was facing networking issues and that several teams were working as fast as possible to troubleshoot and restore the ecosystem promptly.
This outage is the latest in a string of bad luck for Facebook. Recently, Ms. Frances Haugen, an ex-employee turned whistleblower, accused the firm of putting profits ahead of customer safety and mental health.
Haugen, also turned over thousands of incriminating documents to US legislators and the Wall Street Journal, which last month had published a series of articles on Facebook's problems with content moderation and Instagram's harmful psychological impact on teens.
Source credit: https://www.straitstimes.com/world/united-states/facebook-instagram-whatsapp-down-for-thousands-of-users