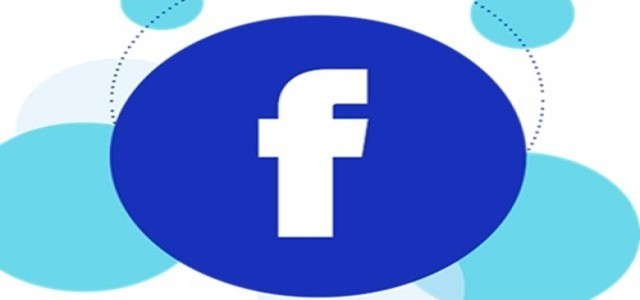 Regulators may impose a fine of 10% of Facebook's annual turnover in Russia.
The social media company repeatedly failed to delete banned information including posts related to child pornography, drug abuse, and extremist content.
Russian authorities recently warned Facebook with a fine of around 10% of its annual turnover in the country if it fails to eliminate content considered illegal by Moscow from its site.
Increasing the pressure on U.S. tech giant, state communications regulator Roskomnadzor mentioned that they were planning to send an official notification to Facebook representatives in Russia stating that it had time and again failed to delete banned content.
The regulator stated that this could lead to a penalty of around 5-10% of Facebook's annual turnover in Russia unless the situation is addressed. The company's violations include failing to remove posts containing drug abuse, child pornography, and extremist content.
It is to be noted that Moscow has tightened scrutiny on foreign tech companies over the past year as a part of an effort to maintain greater sovereignty over its internet segment, including attempts to make companies store personal data of Russians on its territory.
Russia this Wednesday intimidated to block Alphabet Inc-owned YouTube after it deleted state-backed broadcaster RT's German-language channels.
Earlier this year, Roskomnadzor had demanded Facebook and other social media firms to delete posts that contain calls for minors to take part in anti-government protests following the arrest of Kremlin critic Alexei Navalny.
Experts estimate that the annual turnover of Facebook in Russia stands at over USD 165 million.
As per the court documents, Roskomnadzor has initiated 17 different administrative cases against the firm this year for not removing banned content, with around USD 87 million payable in fines or pending.
Sources cited that Facebook's administration has not paid the penalties yet. A turnover penalty would tower above those imposed so far.
Source credit: https://www.reuters.com/technology/facebook-faces-threat-huge-fine-russia-over-banned-content-report-2021-09-30/