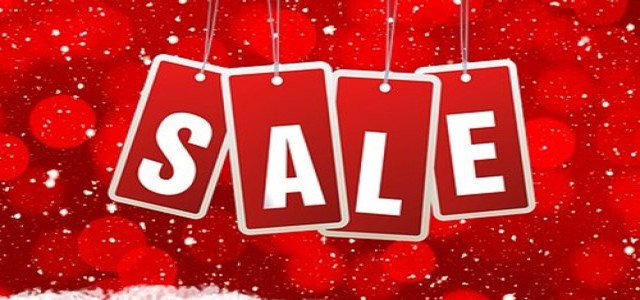 Facebook has reportedly announced that it has decided to halt the global sales of its Oculus Quest 2 virtual reality (VR) headsets while it upgrades the storage and replaces its rash-inducing foam facial covers with a silicone design. The VR headsets are expected to be available in a minimum of 128 GB storage instead of 64 GB, effective from August 24.
According to Oculus, the new silicone mask fits on the foam interface and the future headsets will comprise of both the options.
Sources have confirmed that all the existing users of Quest 2 can now request for a free silicone mask online to cover their foam one. This follows the product recall after certain cases of skin irritation were reported.
Head of Facebook Reality Labs, Andrew Bosworth, stated that as more people bought the Quest 2, the company started receiving reports that a very small number of users have experienced skin irritation after using the detachable foam facial interface that comes with Quest 2 and is also sold separately. Although the number of reports is less, the company is committed to provide products that are safe and comfortable to all its users, Bosworth added.
Reportedly, the company is recalling all Quest 2 and Quest 2 Fit Pack foam interfaces while complying with the US Consumer Product Safety Commission (CPSC).
The CPSC has confirmed that it had received the reports of 5,716 cases of skin irritation and nearly 45 reports of users that needed medical attention. The recall has affected around 172,600 units in Canada and around 4 million units across the US. For the records, this includes all Quest 2 headsets distributed in these countries in addition to the Quest 2 Fit Packs and any replacements shipped under warranty or sold separately.
Sources have speculated that the base price of $299 for Quest 2 will not change and Oculus will offer a 256GB model for $399 when the upgraded version rolls out in August.
Source credit: https://www.theverge.com/2021/7/27/22596076/facebook-oculus-quest-2-storage-upgrade-foam-face-mask-recall