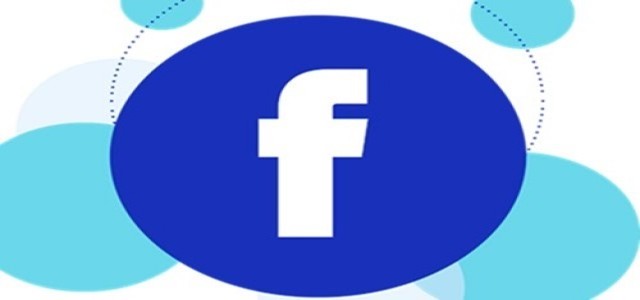 As an effort to promote more informed sharing, Facebook has reportedly announced that it is testing a feature that will nudge the users to first read the articles before sharing them. The social media major is expected to start testing the feature on around 6% of its global users on Android.
Facebook's move is apparently the latest example of how social media companies are trying to slow the uncontrolled spread of misinformation and polarized content on their platforms.
Reportedly, several social media researchers have long been advocating this kind of prompting, which according to them, can help curb people reacting to provocative headline without getting the full context of the story.
As these features are relatively new, it is apparently unclear at present how feasible will these interventions be, or users will just skip through the prompts and share article without reading. Even though users click on a news article after being reminded by Facebook, it is not guaranteed if they will go through the entire story.
Facebook reportedly announced the news through its Twitter account on Monday (11 May), along with an image showing how the prompt will look like.
Whenever users open an article without clicking on it, the company will send a reminder stating that they are about to share the article without opening it and sharing them without reading may mean missing the key facts.
These initiatives are indicating that such features will not stop the spread of false information entirely. However, they are expected to at least help people read more context pertaining to the news of the day.
For the record, back in September, prominent social media platform Twitter had declared insights after it had initiated testing for a similar feature on Android app. Post that, the data showed that the prompts encouraged people to open articles 40% more often.
Source credits: https://www.vox.com/2021/5/10/22429240/facebook-prompt-users-read-articles-before-sharing