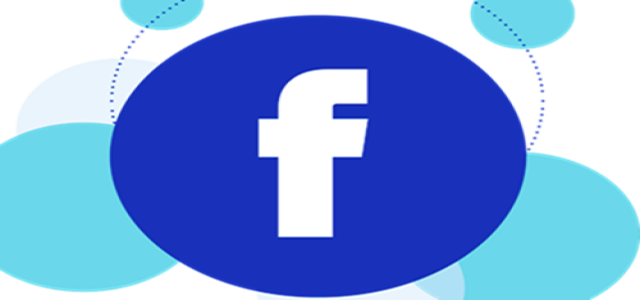 Facebook Inc. recently announced that it is planning to shut down its popular face-recognition system and delete the faceprints of over a billion people.
Confirming the news, Jerome Pesenti, the VP of the AI division of Meta, stated that this shutdown is going to represent one of the most significant technological shifts in history. He further went on to say that the decision was made in light of rising societal concerns, particularly the officials' ambiguous regulatory rules.
In the midst of what appears to be Facebook's worst public relations crisis, the social media giant intends to show that the announcement of its rebranding was to indicate that the metaverse – the next iteration of the internet – is only focused on building technology.
After leaked documents from whistleblower Frances Haugen revealed that the company was aware of the damage done by its products, the tech giant is attempting to weigh the benefits of its technology through the removal of face recognition move.
More than a third of Facebook's daily active users have enabled the Face Recognition setting while withdrawing it will result in the deletion of over a billion people's facial recognition templates. This equates to about 640 million people.
Facebook introduced the facial recognition feature a year ago, although it has recently begun to use it less frequently. The social media behemoth discontinued the use of face recognition software to identify users' friends in uploaded photos and the suggestions to "tag" them back in 2019.
Some cities in the United States are considering banning the use of facial recognition software, even by police and other municipal departments. San Francisco, which has long been a source of concern for civil liberties and privacy advocates, became the first city in the United States to prohibit the technology.
Source credit:
https://tech.hindustantimes.com/tech/news/facebook-to-shut-down-facerecognition-system-delete-faceprints-of-over-1-bn-people-71635879502051.html