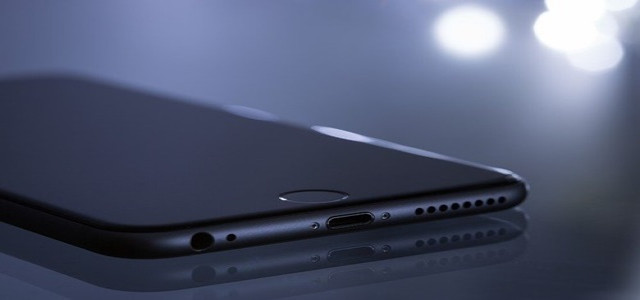 The Taiwanese contract phone manufacturer for Apple, Foxconn Hon Hai is reportedly planning to double its staff at the Chennai plant in India. This is in line with the higher orders from Apple which are expected to hit a record this year, as per sources.
The Silicon Valley giant has already received permission from the government for marking 40 acres inside Foxconn's factory site with which it will be able to increase production for the local market.
A source familiar with the matter stated that a portion of the site needs to be denotified in order to step up production, for which the workforce needs to be increased.
Firms that operate in special economic zones (SEZs) can produce for the domestic market by submitting an application for denotification of a part of their factory as domestic tariff areas (DTA).
Foxconn will also be accelerating its efforts for reopening dorms after they had to close due to a food poisoning incident last year. As of now, over 10,000 workers, out of 15,000 in total, have returned to a company-provided accommodation.
The firm is also building a large hostel in Vallam for housing its employees, as per an official, who added that by next month, all of Foxconn's workforce will be back in its dorms.
Earlier this week it was reported that Apple has begun the production of its high-end smartphone, iPhone 13, in the country at the Foxconn plant to further strengthen its flagship smartphone's presence in India.
The company's interest in boosting investment in India comes at a time when other Taiwanese companies are looking to expand their manufacturing presence in other Southeast Asian countries, amidst growing tensions between China and Taiwan.
Also, the firm's DTA (Domestic Tariff Area) approval for selling in the local market further signifies the increasing smartphone shipments in spite of supply chain disruptions last year. In 2021, smartphone shipments from the country were at 161 million, a 7% increase from the previous year, as per research data from IDC.
Source credit: https://economictimes.indiatimes.com/tech/technology/foxconn-looks-to-ramp-up-workforce-on-higher-apple-orders-key-licence/articleshow/90918577.cms