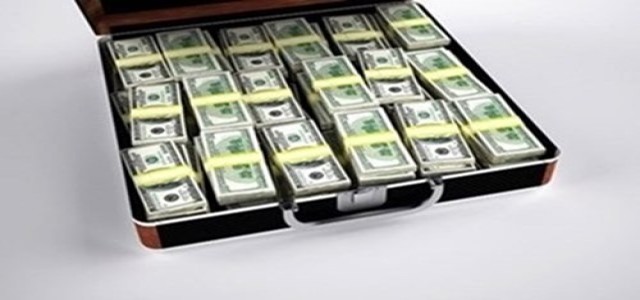 The French competition regulators, reportedly handed Google a fine of €500 million ($593 million) for failing to adhere to an order to reach reasonable agreements with news publishers for the use of their material.
According to French news agency AFP, the fine is the highest ever levied by France's competition regulator for a company's refusal to follow one of its orders.
France's competition watchdog stated that Google had violated an April 2020 ruling that required the firm to negotiate licensing arrangements with news agencies and publishers in good faith for using any copyrighted content.
Google and French publishers agreed on a large digital copyright agreement in January. As part of the agreement, the firm stated that it will negotiate individual licenses with the press alliance members of France, covering relevant rights as well as access to a new service dubbed News Showcase.
This was criticized by France's competition agency, which said it omitted consideration of payment for existing uses of content protected by 'neighboring rights' for the press. Google also limited the scope of discussions with the media by refusing to cover the use of press photographs, according to the regulator.
The regulator has given Google two months to provide a compensation plan to publishers for the use of protected content or face fines of up to €900,000 per day.
Google labelled Tuesday's decision as 'extremely disappointing'. A spokesperson from Google stated that the company has acted in good faith throughout the whole process. However, the fine disregards Google's efforts to negotiate an agreement as well as the realities of how news is delivered on our platforms.
According to the spokesman, Google is the only business that has disclosed agreements on neighboring rights thus far. It is also close to finalizing an arrangement with AFP that comprises a global license agreement and compensation for their neighboring rights for their press publications.
The record fine is the latest twist in a long-running copyright dispute between digital behemoths like Google and Facebook and news organizations.
Source credit: https://www.cnbc.com/2021/07/13/google-fined-500-million-euros-in-france-over-news-copyright-row.html