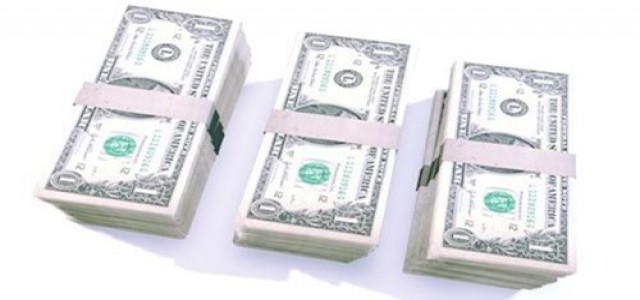 L'Autorite de la concurrence, Frances regulatory body for business competition, has reportedly fined Google approximately €220 million ($268M) in a case of self-preferencing in the adtech sector.
The watchdog found that this constituted as a gross abuse by the tech giant of its dominant position in ad servers for website publishers as well as mobile applications.
L'Autorite initiated an investigation upon Google's adtech business after receiving a number of complaints from French Publishers.
News Corp Inc., the Rossel La Voix group, and the Le Figaro group are the publishers who filed the original complaint against Google in France. However, Le Figaro withdrew their referral in November, and at the same time, it signed a content-licensing deal with Google related to Google's News Showcase.
In a statement, the president of L'Autorite, Isabelle de Silva stated that the decision to fine Google has a very particular value because it is the first judgment in the world to delve into complicated algorithmic processes. Online display advertising operates through auctions.
The watchdog's investigation, which was conducted in quite quickly, has exposed the procedures by which Google was favoring itself over its competitors on both SSP platforms and ad servers.
de Silva also added that these inappropriate actions have harmed competition in the growing online advertising sector and allowed Google to not only maintain but even expand its dominating position. This punishment and these obligations will allow for the restoration of a fair playing field for all participants, as well as the capacity of publishers to make the most use of their advertising space.
Supposedly, recently Google has requested a settlement and proposed specific 'interoperability' promises, to which the regulatory agreed.
According to the watchdog, Google has promised that it will increase the compatibility of Google Ad Manager services for the third-party ad servers and advertising sales platform solutions, as well as to discontinue provisions that benefit itself.
L'Autorite has also confirmed that it has accepted Google's undertakings – and has made them legally enforceable in its ruling. According to the deal, the pledges made would be deemed mandatory for a period of three years.
Source credit: https://techcrunch.com/2021/06/07/france-fines-google-268m-for-adtech-abuses-and-gets-interoperability-commitments/