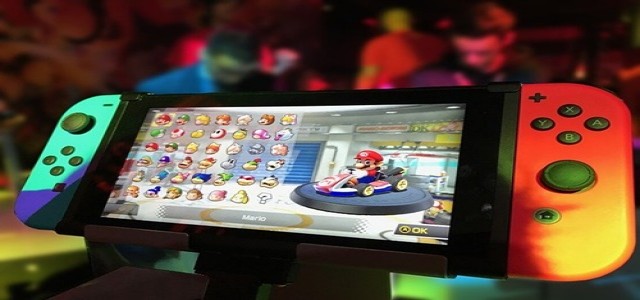 EsportsXo, a SaaS-based gaming platform has reportedly raised USD 1.1 million in its latest seed funding round. The fundraising was led by We Founder Circle, which is a founder-driven angel network.
The latest fundraise saw participation from existing investors including Mumbai Angels Network, SOSV, FAAD Network Pvt. Ltd., Gaming Lounge, and SucSEED Indovation Fund.
For those unfamiliar, the Bengaluru-based company allows game publishers and advertisers to create personalized tournaments for their customers. Last year, the platform claimed to have hosted more than 250 tournaments across eight games, which drew in a total of over two million people.
The firm intends to invest 40% of the freshly raised funds into non-tech and tech employees, while the remaining will be used in operations as well as marketing departments. The company also plans to build an esports metaverse for players and fans.
Vikas Goyal, Co-Founder at EsportsXo was reportedly quoted saying that e-sports in India is at the same stage as e-commerce was 15 years ago, with numerous chances for everyone. India's and the rest of the APAC (Asia-Pacific) region's markets are enormous, leaving the company plenty of potential for innovation and expansion.
Meanwhile, the angel network, We Founder Circle just has made investments of USD 12 million in 30 startups across ten industries. Earlier this month, the founder-driven network invested in the electric vehicle startup Oben EV.
For the record, EsportsXo was founded by Utsav Umang, Vikas Goyal, and Rohit Raj in 2020, and before the current Seed round, the three founders had raised USD 200,000 in their capacity.
The business seeks to create a global community of console, PC, and mobile gamers who can all play on the same platform. EsportsXo also plans to develop a platform that will include e-learning, merchandising, non-fungible tokens (NFTs), content, and social networking.
Source Credit:
https://www.vccircle.com/gaming-startup-esportsxo-raises-seed-funding-from-we-founder-circle-others