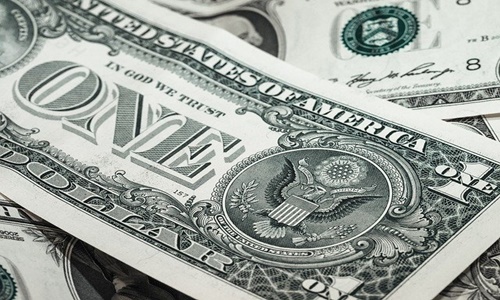 Berlin-based digital insurance firm, wefox, has reportedly closed a $400 million Series D funding round, comprising of both debt and equity. Through this, the firm has elevated its post-money valuation to more than $ 4.5 billion, which is the largest for an insurtech firm.
The round was led by Emirati state-owned holding firm, Mubadala Investment Company, and saw the participation from Target Global, Horizons, OMERS Ventures, Eurazeo, and LGT Ventures.
The valuation of the unicorn going up from $3 billion and hitting $4.5 billion within a span of 12 months shows a contradiction in the current trend being experienced in the insurtech market, and the tech sector in general.
Julian Teicke, the co-founder and CEO of wefox, stated that the new valuation is a sign that its business model, which focused on indirect distribution via agents, is working, making wefox one of the most credible insurtechs in the market.
Teicke stated that the firm has over two million customers now and is aiming to increase that to three million within this year, which further shows the trust consumers have in the firm. This proves that its focus on prediction and prevention is better than conventional repair and replace.
Teicke added that the firm is making insurance better via technology, offering a customer experience that is simple and suited to the current way of living.
wefox will be utilizing the new capital in product development and expanding its services to the rest of Europe, then to Asia and the U.S.
Fabian Wesemann, co-founder and CFO, wefox, stated that the firm is in a strong position, with the successful closure of the round reinforcing its strategy and enabling acceleration to the path of greater profits and revenues.
Wesemann added that this investment shows string validation from the investor community to wefox's indirect model, which has helped it in being cash efficient and also signifies the firm's continuous performance regardless of the prevailing issues.
Ibrahim Ajami, head of Mubadala Ventures, stated that instead of competing with other distribution channels, wefox empowers them, which has helped it in scaling rapidly and sustainably and offers a platform that digitizes the insurance market seamlessly.
Source credit: https://www.businesswire.com/news/home/20220711005902/en/wefox-Closes-US400m-Series-D-Round-at-US4.5bn-Post-Money-Valuation