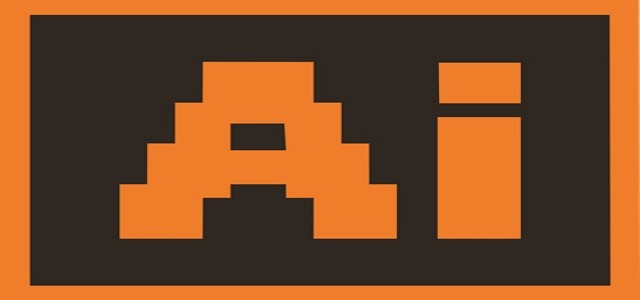 GitHub and OpenAI have recently released the technical preview of an innovative Artificial Intelligence (AI) tool called Copilot. This tool is reportedly integrated into the Visual Studio Code editor and autocompletes the code snippets.
According to GitHub, Copilot not just copies the code that is has seen before but also analyzes the code and generates new matching code comprising of specific functions that were called previously. The project's website has examples including automatic writing of the code for importing tweets, grabbing a Goodreads rating or drawing a scatterplot.
This tool works best with JavaScript, Python, TypeScript, Go and Ruby, cited Nat Friedman, CEO at GitHub.
GitHub suggests that Copilot is a next level of pair programming in which two coders will work on a project to catch the mistakes of one another and expedite the development process. With this tool, one of the coders is virtual.
This project is apparently the first major outcome of Microsoft's investment of $1 billion into OpenAI, the research company which is now led by Sam Altman, president at Y Combinator.
Copilot is reportedly built on an algorithm dubbed OpenAI Codex, which Greg Brockman, CTO of OpenAI describes as descendant of GPT-3.
For the records, GPT-3 is the flagship language-generating algorithm of OpenAI, which can produce text that is sometimes indistinguishable to human writing. It can write this convincingly due to its absolute size of 175 billion parameters, or the adjustable knobs that lets the algorithm establish relationships between letters, phrases, words and sentences. GPT-3 generates English while OpenAI Codex produces code.
A representative for OpenAI mentioned that the company is planning to launch a new version of Codex through its API this summer so that the developers can create their own apps with the technology.
Codex was reportedly trained on the terabytes of open code pulled from GitHub as well as the examples of English language.
Source credits: https://www.theverge.com/2021/6/29/22555777/github-openai-ai-tool-autocomplete-code