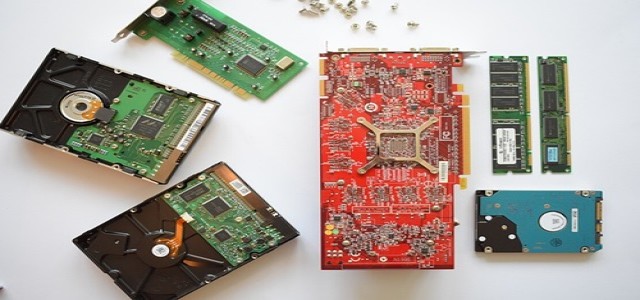 Rising cases of Covid-19 infections in Malaysia are reportedly exacerbating the ongoing global shortage of semiconductors as well as other components that has severely affected the production lines of automakers for months.
According to credible sources, Malaysia has never been as important to technology distribution networks as South Korea, Japan, or Taiwan. However, in recent years, the nation has emerged as a significant center for semiconductor testing and packaging, with important suppliers such as NXP Semiconductors NV, STMicroelectronics NV, and Infineon Technologies AG having operating facilities there.
Coronavirus cases are now on the rise in the country, putting efforts to remove lockdown restrictions and restore full production capacity in jeopardy. The seven-day average of daily reported Covid-19 cases has surpassed 20,000, a sharp jump from the 5,000 in late June.
This week, Ford Motors announced that the manufacturing of its iconic F-150 pickup would be temporarily halted at one of its US plants due to a shortage in semiconductor-related parts as a direct consequence of the Covid-19 situation in Malaysia.
Malaysian authorities have been scrambling to address the Covid-19 outbreak that is currently gripping the nation. However, at the same time, they have been giving exemptions to select firms in efforts to keep the economy on track.
Companies were permitted to continue functioning with 60% of their staff in the June lockdowns, and they will be able to return to 100% when more than 80% of their personnel have been completely vaccinated. The number of reported Covid cases fell to 17,672 on August 23.
However, the situation still remains tense. Under unofficial guidelines, factories have to entirely shut down for up to two weeks for sanitation purposes if more than three people contract Covid-19.
The highly-infectious Delta variant, particularly, is proving to be exceedingly difficult to stop. This can be highly problematic for large enterprises that have more than a thousand people working in its facilities. Recently, Infineon and STMicro, both crucial auto suppliers, were forced to close shop recently due to outbreaks.
Source credit: https://www.bangkokpost.com/business/2170359/chip-shortage-set-to-worsen-as-covid-rampages-through-malaysia