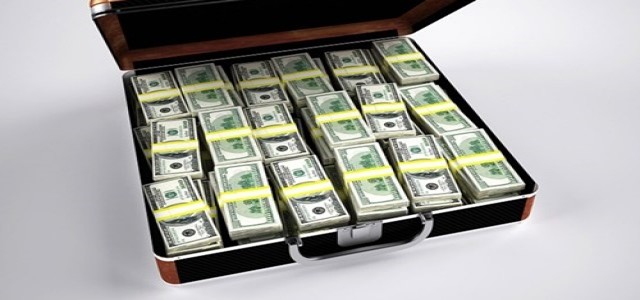 Steven Hong, the co-founder of Oculii, a US-based firm that makes software for radar sensors used in self-driving vehicles, has reportedly announced that the venture capital arm of General Motors has invested an undisclosed amount in the firm. While the exact amount of the investment was not disclosed, its purported to be in the millions.
According to credible sources, in an interview, Hong stated that General Motors can utilize Oculii's low-cost software to improve radar resolution and scale up its partially autonomous vehicles and fully self-driving automobiles.
Hong, a Stanford University graduate who established Oculii with his father, Lang Hong, a professor of engineering at Wright State University, also stated that the investment is a wonderful signal that the company is serious about the technology and optimistic about radar in general.
This year, Tesla Inc., removed radar sensors from its production models, raising concerns about the safety and efficacy of its advanced driver assistance system.
Radars, which monitor the distance between objects, allow automobiles to accelerate or brake in order to match the speed of the vehicle in front of them. They also work effectively in poor weather and lighting situations.
Tesla CEO, Elon Musk has labelled extra sensors such as lidars and radars as "crutches" and bet his money on cheaper cameras and AI for the company's driving automation systems.
For the record, Hong has expressed agreement with Tesla's AI head, Andrej Karpathy, on the inadequacies of traditional radars. In June, Karpathy stated that radars occasionally generate 'dumb' readings of the surroundings, impeding its vision system.
Traditional radars have a very poor resolution and is quite loud, Hong stated. However, high-resolution radars are an important backup to cameras and other sensors should they fail, thereby offering additional security.
Hong went on to add that he expects Tesla to come back to radars once the prices fall, calling it a logical decision.
Source credit: https://sg.news.yahoo.com/gm-invests-oculii-radar-software-111541587.html