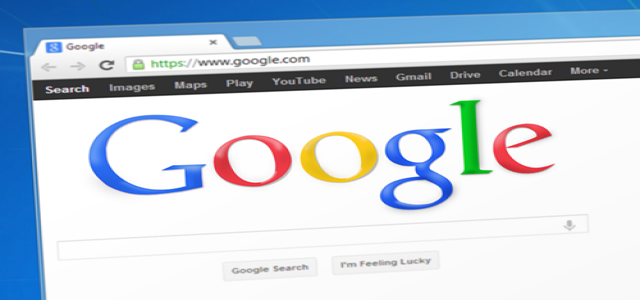 Google, the Silicon Valley tech magnate, and the company behind the Android ecosystem, has reportedly filed a counterclaim as a response to Epic Games antitrust allegations against the firm.
For the uninitiated, similar to the ongoing lawsuit against Apple, Epic Games sued Google for alleged anti-competitive practices. Google, in its counterclaim, has denied Epic's charges, instead claiming that it is rather owed relief.
Google claimed that Epic Games, a multibillion-dollar organization supported by the two biggest global video game developers, violated the Google Play Developer Distribution Agreement (DDA) by letting Fortnite users who downloaded the application from Google Play to use Epic's native payment processing system.
Apparently, the situation is quite similar to what happened with App Store, where Epic Games broke its legal binding with Apple by updating its software to circumvent App Store regulations and facilitate payments via its own payment platform. As per the court's recent verdict in the Apple vs Epic lawsuit, Epic Games is entitled to pay Apple USD 6 million in financial relief.
For the record, Epic Games had delivered a Fortnite build to Google Play last year that employed Epic's own direct payments system rather than Google Play Billing. This submission was denied immediately as it violated Google's policy.
In April 2020, Epic submitted a complaint version, which Google now calls a deceptive act that is designed to provoke a litigation. The new version had supposedly concealed the Epic payment system inside an update which was sent to both Google and Apple app stores. This allowed Epic to make the switch to its in-house payment system by changing a server-side configuration without the knowledge of the two app store giants.
Seemingly, Google's counterclaim states that Epic has benefitted from Google Play's reliable and secure platform, which it pays a charge that is comparable to or even less than the one levied by other key platform providers. However, not satisfied with the profits, Epic got into litigation with Google that it never intended to follow through, tricking Google and hiding its true objectives in order to start a contractual and public relations battle that is still going on today. Epic's practices have put its very own users in danger, have impacted Google, and are deserving of relief by the Court.
Meanwhile, Google has also filed its counterclaim with state's attorney general, consumer, and developer cases.
Source credit: https://techcrunch.com/2021/10/12/google-files-a-counterclaim-in-epic-games-lawsuit-saying-its-owed-financial-relief/