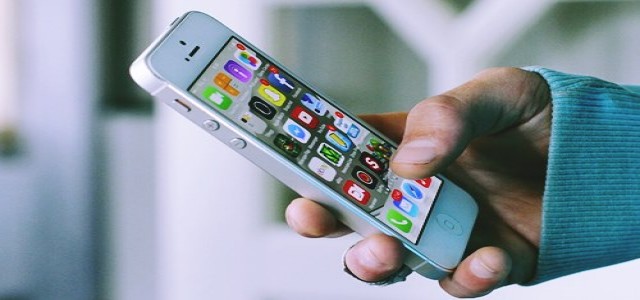 Google CEO Sundar Pichai reportedly said that the tech giant is working closely with Mumbai-based telecommunications company Reliance Jio Infocomm Limited to build inexpensive smartphones for the Indian market.
For the record, Google had bought a 7.7% share in Jio Platforms for around USD 4.6 million the previous year. It had also signed a contract with Jio Platforms to join forces on developing an entry-level, affordable smartphone.
Commenting on the move, Pichai mentioned they are focusing on producing an affordable phone and are committed to making progress on the project with Jio.
The availability of low-cost cellphones and internet data plans has the potential to not only make the internet more accessible to more people but also to help government service delivery initiatives. The Google-Jio phone aims to fulfill such demand, however, the details on the launch date and price of the device remain undisclosed, cited sources.
It is worth noting that the tech giant's investment in Jio Platforms is part of its 'Google for India Digitisation Fund' that was announced last year. Under this initiative, Google CEO had also told about plans to invest USD 10 billion in India over the next five to seven years to speed up the country's adoption of digital technology.
Google is also exploring new ways to deploy cash from its IDF and will make some announced later this year, added Pichai. Concerning COVID-19's impact on these projects, the CEO stated that the pandemic has underlined the importance of technology in people's lives.
For a while, Google has struggled to make an impact in smartphones, unlike Apple and Samsung who currently hold the largest market share. However, the company has made a name for itself for offering a stock Android experience across all its smartphones.
Rumors have it that Google has also been working on developing a new framework in Android 12 which can potentially allow users to translate an app to their native language. The feature is currently only available on Google Chrome.
Source Credits –
https://tech.hindustantimes.com/mobile/news/google-working-closely-with-jio-on-affordable-smartphone-ceo-sundar-pichai-71622104407540.html