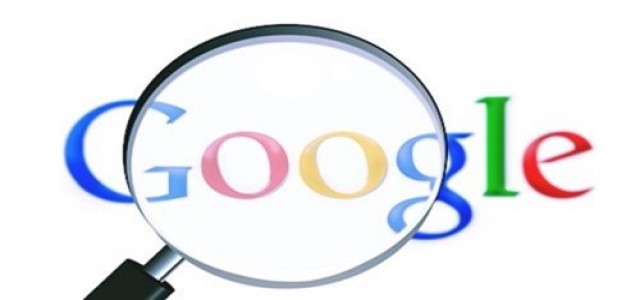 Amidst the rising privacy concerns, Google recently announced that it will allow Android users to check what data is being collected and shared through a new safety section on the Google Play Store. The move will also provide better privacy and security information to Android users, which has been lacking for a while.
Users will be able to see the safety section on Google Play during the first three months of 2022. Meanwhile, Android app developers have until the second quarter of next year to inform users of what data is being collected.
Google's effort echoes Apple's decision to force app developers to disclose what information is being collected and shared. For those unaware, Apple recently released a new update for iPhone users, which comprises an App Tracking Transparency feature.
This new iOS update adjusts the IDFA (Identifier for Advertisers), basically a tracking number that allows advertisers to keep track of a user's app usage. The data is then utilized to provide personalized ads.
Advertisers and app developers expect to lose revenue from this change, considering most users do not agree to have their data being collected.
Compared to Apple, Google has taken a measured approach since it too depends on advertising revenue, sources claimed. The search giant is analyzing how it can restrict data collection as well as cross-app tracking on the Android OS.
Sources confirmed that the Google Play safety section will also inform users if an app encrypts their data. The tech giant is likely to allow users to choose which information can be collected as well as shared, and check if the data is deleted if the app is uninstalled.
Google might also provide app developers an option of passing their product's privacy sections using an independent third-party audit. This could be particularly useful for banking platforms and services that target the enterprise market.
Source Credits –
https://tech.hindustantimes.com/tech/news/google-will-make-android-apps-tell-users-about-data-collection-71620351665902.html