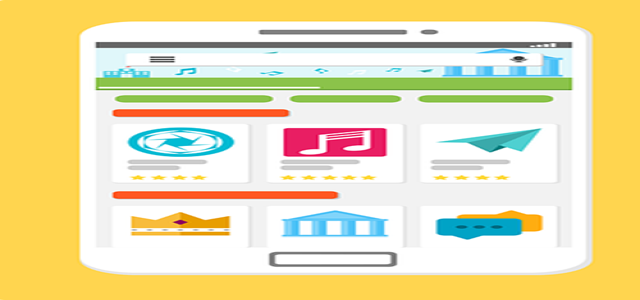 From next year onwards, tech giant Google LLC will reduce the service cost for all subscriptions on its Play Store to 15% from the current 30%, resulting in a 50% reduction in first-year subscription rates for developers selling subscriptions.
Sameer Samat, the Vice President of Product Management at Google stated that the current customer mix makes it difficult for subscription firms to take advantage of the lower rate. Thus, the company will be streamlining the process to make sure subscription businesses can benefit from it.
Ebooks and on-demand music streaming services, which account for the majority of Play Store sales, will be eligible for a further reduction in Google's service fee, which could be as low as 10%.
It is worth mentioning that the reduction in this category, which Google refers to as the Media Experience program, is at the company's discretion as well as based on high content costs.
Samat added that the revised pricing will involve the economics of media content verticals, making Google Play more useful for developers and the community of musicians, authors and other artists they represent.
However, due to strong opposition from the Indian developer community, the tech giant has postponed the implementation until March 2022. Earlier in March, Google also announced a drop in its commission rate to 15% for the first USD 1 million in revenue generated by developers who are utilizing the Play Store's billing system each year, which took effect in July 2021.
Indian unicorns and startups have long claimed that Google abuses its monopoly by enforcing the billing system and taking a 30% cut of the transactions. All Google Play Store apps that offer in-app purchases of digital products have to use Google Play's billing system.
Even the Alliance of Digital India Foundation (ADIF), a New Delhi think-tank comprising entrepreneurs and startups, had filed a petition with the CCI back in October, seeking an injunction counter to Google Play Store's commission until the investigation into the tech giant's misuse of dominance is completed.
Source Credits –
https://www.moneycontrol.com/news/business/google-reduces-play-store-fee-for-all-subscription-services-to-15-7610801.html