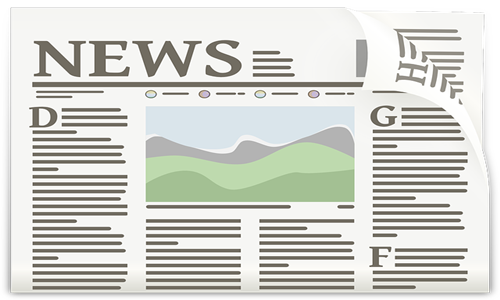 The Russian subsidiary of tech giant Google is reportedly planning to file for bankruptcy after local authorities seized its bank account, which has made it impossible for the company to pay its employees and vendors.
The company had been facing pressure in Russia for months for having not deleted content that Kremlin considers illegal as well as for restricting access to some of its media on YouTube, but has not yet blocked access to Google's services.
A spokesperson stated that the seizure of Google's Russian bank account by authorities has made it unsustainable for its office to operate in the country, which includes employment and paying wages to local employees, vendors, and suppliers, as well as meeting other financial obligations.
Following that, Google Russia issued a notice of intention for filing for bankruptcy.
In April, a TV channel owned by a sanctioned Russian oligarch claimed that bailiffs had seized over $15 million from the Alphabet subsidiary due to its failure in restoring access to the channel's YouTube account.
However, this is the first time that Google said its whole bank account has been seized.
The company has not confirmed whether its intention to file for bankruptcy was due to the seizure of those funds or because of any other seizures.
As per the data from Russia's Federal Bailiffs Service, which confirmed its seizure of Google's assets and property, two seizures have occurred since mid-March having no amounts, or any fines and enforcement fees specified.
On Wednesday 18th May, a note was posted on Fedresurs, the official Russian registry, stating that Google Russia intends to declare bankruptcy as it was experiencing difficulties in fulfilling its monetary obligations, which included mandatory on-time payments, and severance pay, as well as wages to current and former employees.
While Google's ad sales and other commercial operations have been stopped in Russia, its free services, such as YouTube, Gmail, and Android, will remain accessible to users in the country.
Telecom firm Rostelecom CEO, Mikhail Oseevskiy, stated that Google and all its servers have been operating as normal in Russia.
Source credit: https://www.cnbc.com/2022/05/18/googles-russian-subsidiary-to-file-for-bankruptcy-after-bank-account-seized.html