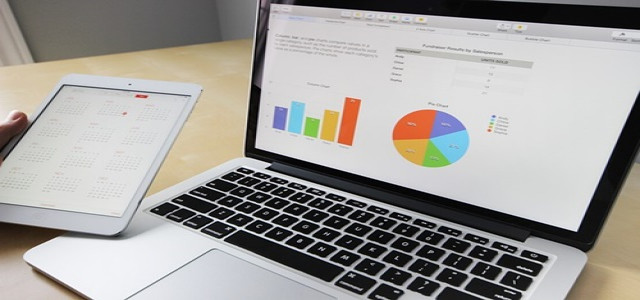 Google Sheets, an online spreadsheet program offered by Google, has reportedly launched a new tool that will help users write formulas better, called Intelligent Corrections. The new tool will be able to detect flaws in the formulas written by users and suggest fixes to them.
In its official blog post, Google stated that last year it had introduced formula suggestions in the app, which recommended formulas for certain cells based on the data that the user was analyzing. Now with the new Intelligent Corrections tool, users will be able to type formulas quicker and with more confidence aided by formula corrections.
In a nutshell, the feature will offer context-aware corrections which will aid users in improving and troubleshooting various types of formulas.
From now on, whenever users will be writing a formula containing a mistake, Google Sheets will display a suggestion with an improved version of it to replace the current one. Users will also have the option of accepting or rejecting the suggestion.
Google also added examples in its blog post of formulas that can be corrected with the tool, such as missing cells in the range input of the formula, VLOOKUP errors, as well as locking ranges when the formula is applied across cells.
The Intelligent Corrections tool will be available by default for users of Google Workspace, which are the Google apps and collaboration tools, and can also be disabled in the Sheets from the program's toolbar.
The rollout pace of the feature is expected to take 15 days, as per the company, starting from the 14th of April.
Another feature that the search engine giant recently introduced in its Google Docs, Slides, and Sheets, was the ability to join Google Meet call from the program. Now users can join and present a document, presentation, or a spreadsheet in the call to other attendees, who can also edit and work on them while on call.
Source credit: https://www.republicworld.com/technology-news/other-tech-news/google-sheets-launches-intelligent-corrections-to-detect-flaws-and-suggest-right-formulas-articleshow.html
https://workspaceupdates.googleblog.com/2022/04/join-google-meet-from-google-docs-sheets-slides.html