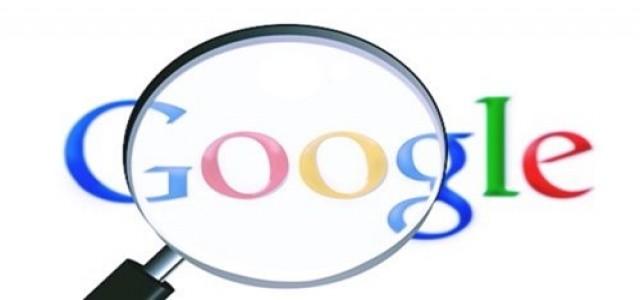 Technology major, Google, is reportedly planning to cut the fee that it takes from Google Play store Android app developers in half, parroting a similar step taken by Apple Inc. last year. Apparently, this move comes as a result of the legal challenges the two companies are facing over the fees.
Reportedly, Google and Apple both are facing lawsuits from Fortnite creator Epic Games, after Fortnite was removed from both Apple App Store and Google Play Store last year in August for allegedly bypassing the companies' in-app payment procedures, favoring its own low cost direct billing, and preventing Apple and Google from taking their share.
Sources have confirmed that the move, announced by the company will be effective from July. The amount taken from in-app purchases, on the Google Play store is expected to reduce by 30% to 15% for the first USD 1 million of revenue earned by the developers every year. In this regard, Sameer Samat, Google's vice president, product management stated that this indicates that 99% of developers worldwide would witness 50% cut in the fees.
Samat further stated that these funds can help developers scale up their growth by hiring more engineers, increasing the marketing staff, expanding the server capacity and more. The fee returning to 30% after the first USD 1 million and applying it to all the developers and not just to the ones who make less than USD 1 million per year, was a fair way, Samat added.
Samat also added that Android and Google Play have always taken inputs from their developer partners around the world and the firm continues to take their input into consideration and will continue to do so while building and running the ecosystem.
Responding to the announcement, Epic Games spokeswoman stated that the fee reduction might relieve some part of the financial strain that developers had been facing, however it did not resolve the root of the problem. Whether the fee is 15% or 30%, developers are forced to use Google's in-app payment services, she added.
Source credit: https://www.theguardian.com/technology/2021/mar/17/google-to-slash-app-store-fees-by-half-for-developers-first-us1m-in-sales