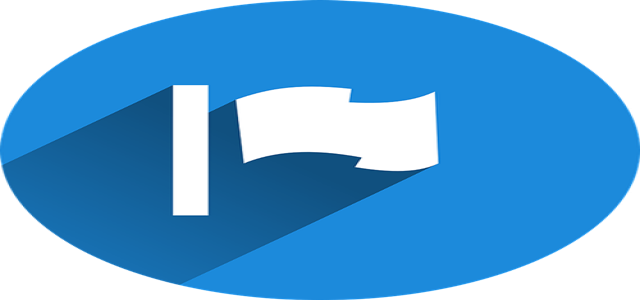 Silicon Valley giant, Google, is reportedly shutting down Discord's famous Groovy music bot, alleging that the application violates the Terms of Service of its subsidiary YouTube.
Discord is a digital distribution network and instant chat platform built for creating communities. It encourages users to interact via video, audio, memes, and text across communities (chat rooms) called 'servers'.
Groovy Bot, its music aggregate service has been installed by more than 16 million users for their servers. The service allows users to congregate for online listening parties and listen to music from major platforms such as Spotify, YouTube, Deezer, Apple Music, TIDAL and, Soundcloud.
However, there is a catch. Because most of the aforementioned music streaming services do not support direct audio playback, Groovy uses metadata to identify the closest match of the chosen music on YouTube.
This approach, however, did not sit well with Google, which issued a cease and desist order to Groovy Bot's developers, giving them seven days to close shop. A spokesperson from YouTube stated that the company has notified Groovy about its breaches of the YouTube Terms of Service, which also includes altering the service and utilizing it for commercial purposes.
The spokesperson went on to add that YouTube's APIs are only available to developers who comply with the terms.
Groovy founder, Nik Ammerlaan, announced the shutdown of Groovy through an announcement and stated that the team has been discussing this for some time, and sadly, there is no way forward that incorporates Groovy. The bot will terminate the service on 30th of August 2021.
Ammerlaan went on to add that he does not know why YouTube opted to issue a cease and desist letter at this time, claiming that YouTube was likely unaware about the service until now.
A spokesperson from Discord stated that the firm takes others' rights seriously and expects developers who build bots for Discord to do the same. If a bot on Discord infringes on the rights of any third party, then the third party or Discord could take action on the same.
Source credit: https://uk.pcmag.com/social-media/135269/youtube-orders-shutdown-of-groovy-discord-music-bot