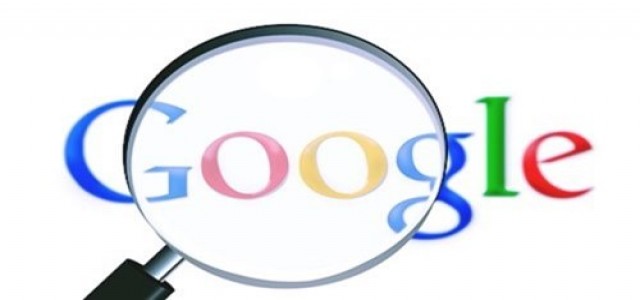 The decade-long fight over the copied code in Googles Android operating system has reportedly come to an end in the US Supreme Court. For the uninitiated, in 2010, prominent tech company Oracle had filed a lawsuit against Google for copyright infringement over the alleged copying of computer code.
The Supreme Court has reportedly ruled in favor of Google by overturning the decision of a lower court that the company had infringed the copyright. The Supreme Court has ruled six to two in favor of the company.
The noted debatable issue was whether the use of Oracle's Java API by Google is considered fair under US copyright law. If it was fair, the accusations on Google of copying more than 11,000 lines of the code would not matter.
In a written opinion, Justice Stephen Breyer stated that allowing the enforcement of the copyright of Oracle would risk harm to the public. Large number of programmers have used and had in-depth knowledge of Oracle's building blocks. Such a move would limit the future creativity of new programs.
However, Oracle has expressed disagreement with the court's decision stating that it had further augmented Google's power and affected the ability of other companies to compete.
On the other hand, Google considers the decision to be a victory for the overall software industry. Google's senior vice president for global affairs, Kent Walker stated that Supreme Court's verdict is a triumph for innovation, interoperability and computing. Walker further thanked the country's leading software engineers, copyright scholars and innovators for their support.
Majority of judges reportedly agreed that copying of the Java code by Google in the way it was used was a fair use of the material. However, the judges had a disagreement on how to apply conventional copyright law to computer code.
Meanwhile, Justice Clarence Thomas stated that permitting fair use simply because it enables the effective creation of new products redefines the idea.
Source credits: https://www.bbc.co.uk/news/technology-56639088