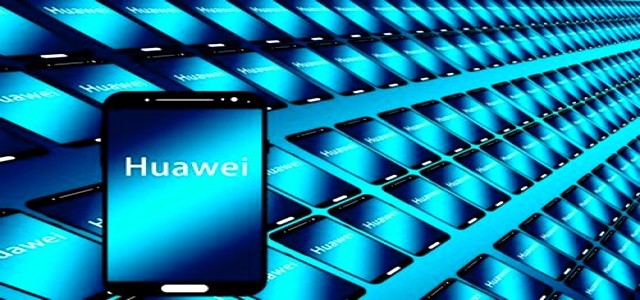 Chinese multinational tech firm Huawei has reportedly launched a range of 5G products and solutions at the 2021 Mobile World Congress in Barcelona. Equipped with groundbreaking innovation, this new offering is expected to bring multi-antenna technology to all bands and all scenarios to develop sophisticated 5G networks.
Huawei has reportedly combined leading technologies and algorithms with ultra-wideband radio and power amplifiers to develop the first ever Massive MIMO supporting both 64T64R and 400 MHz bandwidth. It also supports the whole C-band, allowing operators to deploy multi-segment spectrum on a single module to minimize the number of devices.
The company has also launched the new BladeAAU Pro which is a unique 64T capable product that simultaneously maintains high level A+P integration. The active module has been enhanced with 64 channels as compared to the previous 32. It also offers support for 320 W transmit power and 200 MHz bandwidth, which delivers extra flexibility for operators to attain higher capacity. The passive module has also been improved with port specifications upgraded to 2L6H to provide complete sub-3GHz coverage.
Adequate application of divided sub-3 GHz spectrum is known to have become a usual problem for the operators globally. In the conventional RF systems, one band corresponds to one module, which worsens the inadequate antenna space, makes site acquisition difficult, and leads to high cost of deployment and maintenance. The BladeRRU Pro is reportedly the first system to incorporate three low or medium bands. This has alleviated the number of FDD RRUs required for full-band coverage by two thirds. It is expected to facilitate more efficient investments in the deployment of multi-band technology.
Speaking on the launch, President of Huawei Wireless Product Line, Yang Chaobin stated that through this new product range, the company aims to introduce multi-antenna technology to all bands and scenarios. Various products in this series are unique and will enable the operators to efficiently deploy 5G networks and offer top grade experience, Chaobin added.
Source credits: https://www.huawei.com/en/news/2021/6/5g-industry-unique-all-band-all-scenario-2021