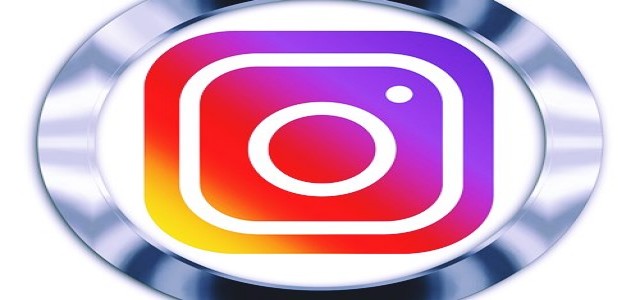 Flourishing social media platforms have been encountering various kinds of online abuse including trolling, racism, homophobia, and others. To curb such abuse, Instagram has rolled out a new feature coined "Limits" that protects users from offensive, unwanted, and abusive DM requests and comments.
The add-on was created to help combat racist attacks after research conducted by the company indicated that the platform witnessed a spike in negativity against prominent football players following the Euro Cup 2020 finals.
This led the Facebook-owned company to introduce the powerful feature to protect users, especially famous personalities, and influencers, from abusive content as well as hate speech on the platform. Notably, the company has also enabled the function for all of its users.
To use this feature, one needs to go to privacy settings and switch "Limits" on or off as per their requirement. When the Limits feature is turned on, Instagram will automatically hide comments from users whom the person does not follow.
Additionally, the feature will also hide comments from new followers of influencers or public figures, to prevent abuse from accounts created with the intent of just harassing the user. Moreover, this new feature will also hide DMs from accounts that the user does not follow.
Instagram commented that its survey indicated that negativity on public figure profiles was either from other users who did not follow them or had recently followed them just to "pile on" the moment.
The platform explains that this feature was also designed keeping in mind creators who are against the idea of switching off messages and comments completely and want to interact with their community to build relationships.
According to sources, the company is also working on developing functions enabling the detection of sudden spikes in comments and DMs on the platform that will allow it to notify a user to turn on the Limits feature promptly.
Source Credits –
https://tech.hindustantimes.com/tech/news/instagram-launches-crackdown-against-abusive-content-hate-speech-71628751400612.html