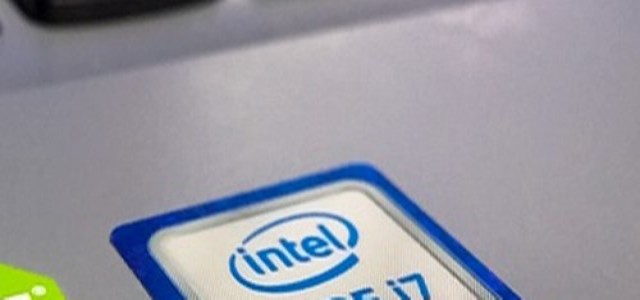 American semiconductor company, Intel Corp. has reportedly warned consumers that its processor supply is likely to hit bottom in the near future, as the firm foresees issues on the stock front.
George Davis, Intel's Chief Financial Officer, has revealed that the semiconductor sector will witness acute supply problems in the third quarter of 2021. Persistent industry-wide shortages of components and substrates will sequentially lower the Client Computing Group (CCG) revenues, he added.
Despite the short-term decline in CPU production, clients may encounter acute supply shortages during the Q3 of the year. The cloud, governments, and enterprises in the data center space may, however, show significant recovery in this quarter.
Intel's CEO, Pat Gelsinger, has recently predicted the continuation of the global chip shortage through 2023. In order to accrue profits during challenging times, the semiconductor firm is apparently prioritizing the consistent production of heavyweight processors to cater to their demand from data centers.
The issue in the shortage of processors lies in the insufficient substate supply, including the Ajinomoto ABF substrates. The lack of this base layer of the chip has adversely impacted the number of Intel's CPUs.
Notably, the firm has been placing high emphasis on self-sufficiency, rapid in-house production of ABF substrates, and increased investment in the ABF substrate makers due to the increasing manufacturing constraint as well as to mitigate shortages.
For the record, Intel is targeting to launch its next-generation Alder Lake desktop CPUs in 2021, probably by October. This significant launch of the 12th-generation CPUs will help the company pick up from the Q3 supply shortage.
As per reliable reports, this CPU series will employ a combination of normal and low-power cores, ensure a 20% performance increase for various single-threaded applications, as well as deliver an enhanced multi-threaded performance.
Source Credit: https://www.techradar.com/sg/news/intel-warns-of-cpu-stock-shortages-in-near-future