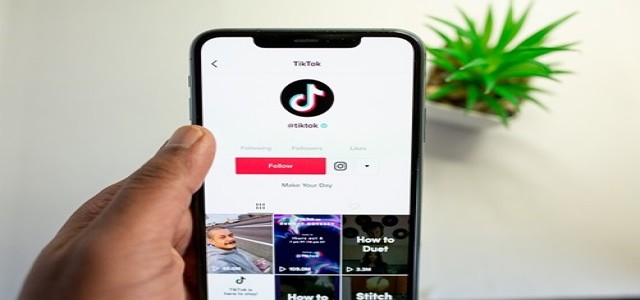 Ireland's Data Protection Commission, which is the European Union's lead data privacy authority for many global internet firms, has reportedly initiated two investigations against the Chinese-owned short-video platform over the processing of children's data and transferring user information to China.
The first investigation concerns the processing of personal information in terms of platform settings for users below the age of 18 and age verification steps for individuals under the age of 13, said the Data Protection Commission.
The second investigation will look into personal data transfers by the platform to China and whether the company complies with EU data protection laws when transferring personal data to countries outside the EU.
In August, the Chinese firm implemented strict privacy restrictions for teenagers in response to concerns that the platform had failed to safeguard children from hidden ads and inappropriate content.
According to a TikTok spokesperson, the company has imposed numerous procedures and controls to protect user data and, it uses approved mechanisms like standard contractual clauses for data transfer from Europe. The firm claims to emphasize the privacy and safety of the TikTok community, especially for their young users.
It is to be noted that the Data Protection Commission (DPC) can issue fines of up to 4% of the firm's global turnover. Earlier this month, under the EU's 2018 General Data Protection Regulation law (GDPR), the data watchdog issued a record 225 million euro (USD 265.64 million) fine on Facebook's WhatsApp.
However, other European authorities have criticized the watchdog for the speed with which it conducts investigations and the severity with which it imposes punishments. At the end of last year, the Irish regulator had 27 foreign inquiries open, including 14 investigating Facebook and its subsidiaries, sources cited.
Source Credits –
https://www.scmp.com/tech/big-tech/article/3148924/tiktok-faces-probes-eu-over-transferring-data-china-and-processing