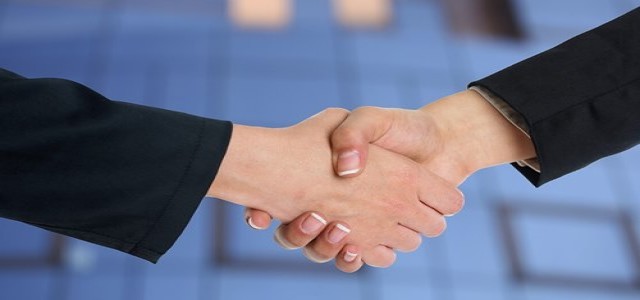 Growing concerns regarding the declining position of Japan's semiconductor industry in the global market seems to have urged the Japanese government to seek cooperation from Taiwan Semiconductor Manufacturing Co. (TSMC). The government has reportedly enlisted TSMC to develop ground-breaking chipmaking technologies in Japan.
With its collaboration with TSMC, Japan apparently intends to enable its semiconductor companies to remain competitive amid elevating chip demand with expansion of 5G infrastructure, data centers, artificial intelligence and autonomous driving technology.
Sources have reported that around 20 companies in Japan including the leading component manufacturer- Ibiden Co will participate with TSMC for developing chip manufacturing technology in Japan.
Japanese government is expected to bear half of the cost of a research facility by investing $337 million.
TSMC had mentioned back in February that it will invest around $178 million towards the establishment of a material research subsidiary near Tokyo.
The construction of a trial facility is expected to commence this summer at the National Institute of Advanced Industrial Science and Technology, in Tsukuba. The full-fledged research and development work will start as early as 2022.
TSMC, the world's largest contract chip manufacturer is now proceeding with another strategy to develop more sophisticated and powerful chips of tomorrow. Reportedly, the strategy is to cooperate with the Japanese firms and utilize their strengths in materials and manufacturing tools.
Part of the company's strategy is to develop the so-called 3D packaging technology in Japan which involves vertically layering the semiconductors.
Sources have speculated that the Japanese government is cooperating with the Taiwanese company on the condition that it establish a manufacturing operation in the country.
For the records, other participants in the project are Shin-Etsu Chemical, manufacturer of heat-dissipating material; Asahi Kasei, manufacturer of materials known for its ultrathin wiring; Shibaura Mechatronics, an equipment manufacturer and Nagase & Co., specialist in molding materials.
Source credits: https://asia.nikkei.com/Business/Tech/Semiconductors/TSMC-s-Japan-project-attracts-over-20-participant-companies