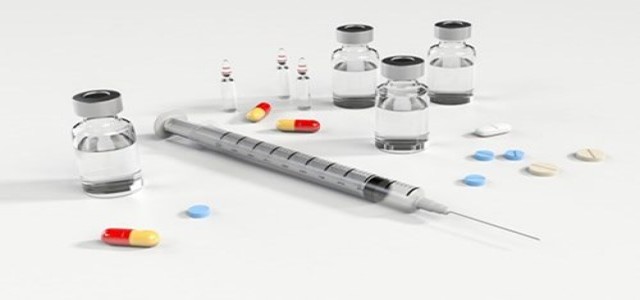 VLP Therapeutics, a Japanese drug research venture firm, has reportedly announced that it has begun the first phase of clinical trials to assess the efficacies of its novel COVID-19 vaccine.
The vaccine, being developed by the Japanese firm employs innovative 'replicon' technology, which is an advanced messenger ribonucleic acid (mRNA) that self-replicates inside an individual's body after getting the vaccination.
It supposedly only needs a dosage that is just 1/10 to 1/100 of the mRNA vaccines that have been tested, and could be delivered in huge numbers in a short period of time. According to the company, it plans to file for pharmacological approval and put the technology into use by 2022.
While clinical trials for replicon vaccines have started in the US and elsewhere, this is the first instance they are being done in Japan. The replicon vaccine, like mRNA vaccines, is a kind of nucleic acid vaccination.
However, unlike other mRNA vaccines, the next-gen COVID-19 vaccine's replicon RNA self-replicates inside cells for a short duration, allowing it to trigger immunological responses even with a low dose.
The vaccine's safety and efficacy will be validated in the first-stage clinical study by administering it twice to 45 individuals aged 65 and under. In the spring of 2022, the firm plans to start the last rounds of clinical testing.
Fujifilm Corp. will be responsible for the production, with an aim of manufacturing approximately 50 million doses each year for the time being. The government of Japan has also contributed funds for the development of the replicon vaccine.
According to the Head of VLP Therapeutics Japan, Wataru Akahata, when novel infectious diseases emerge in the future, this will serve as a locally manufactured core technology that allows Japan to respond quickly.
Around 75% population of Japan has already been vaccinated against COVID-19. VLP intends to use their vaccine as booster doses as well as export to places where vaccines are in limited supply.
Source credit: https://mainichi.jp/english/articles/20211019/p2a/00m/0na/004000c