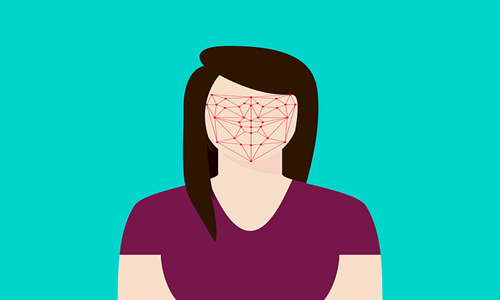 Kmart, an Australian chain of department stores owned by the Kmart Group division of Wesfarmers, and Bunnings, an Australian household hardware chain, has recently halted the use facial recognition technology in their store following an inquiry from Australia's privacy regulator OAIC (Office of the Australian Information Commissioner).
The probe comes after Consumer group Choice earlier revealed that Kmart and Bunnings were using the technology that clicks the images of people's faces via video cameras as a unique faceprint.
This faceprint is stored and used to compare with other faceprints, which according to the firms is an initiative for safeguarding the customers and staff and reducing theft in selected stores.
Presently, both firms are being investigated by the OAIC for using the technology and to discover if it complies with the privacy laws.
Mike Schneider, Managing Director of Bunnings, said that the company has confirmed to the OAIC that it had halted using the technology. He further blamed Choice for mischaracterizing the issue by notifying that the technology was used only for identifying the people who have been prohibited from entering Bunnings store.
When the customers spit, throw punches, pull weapons, or criticize the team members, the store bans such customers from entering the store.
Facial recognition helps the store to identify customers who are banned and who try to enter the store so that their team can handle the situation better.
Mr. Schneider said that regular customers do not have their images preserved in the system. Although, this technology helps to scan every customer's face against the database of banned customers.
As the firm moved to the new system, the technology was not in use for quite some time at the Bunnings Stores.
Kate Bower, Choice's consumer data advocate, greeted the decision; however, urged that the technology must be stopped permanently.
Source Credit - https://www.theguardian.com/technology/2022/jul/25/bunnings-and-kmart-halt-use-of-facial-recognition-in-stores-as-australian-privacy-watchdog-investigates