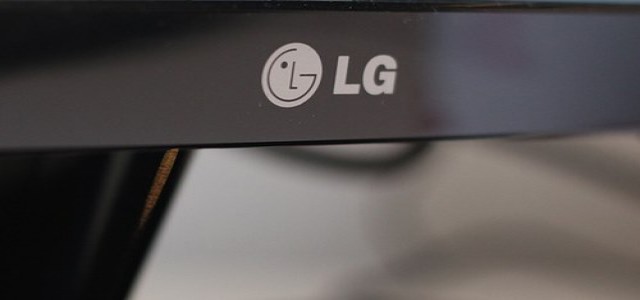 LG Chem, one of South Korea's largest chemical company, has reportedly announced that it has developed a new type of material for foldable displays. The new material is as tough as glass while being flexible enough to be bendable in both directions without forming any creases, a first for foldable displays.
The South Korean company stated that "real folding windows" can be used for foldable smartphone displays. The company also claimed that the new material can be used for other portable devices like laptops and tablets.
A plastic film coated with the firm's own coating technology makes this new material nearly as hard as glass, even though it is as thin as existing polyimide films. The display can withstand the stress of being folded several hundreds of thousands of times. It also minimizes the formation of creases that usually appear in foldable displays that use cover windows made out of polyimide based film.
The company's real folding window is made out of polyethylene terephthalate (PET), which is coated with ultra-thin coating materials that have been developed by the firm.
This makes the material specifically stand out as it can be used in devices that are capable of being folded in both directions. For the uninitiated, a majority of foldable devices in the market currently can only be folded inwards .
The company plans to start mass-production for the new material by 2023. However, before that, it would be seeking to make the innovative product available to leading smartphone manufacturers around the world.
In an official statement, LG Chem stated that it would also work on developing another material for foldable displays, one that does not use the PET film in the middle and just utilizes the coating technology. The company elaborated that doing so would make the cover window much more thin and suitable for rollable devices.
Source credit: http://www.koreaherald.com/view.php?ud=20210907000890&np=1&mp=1