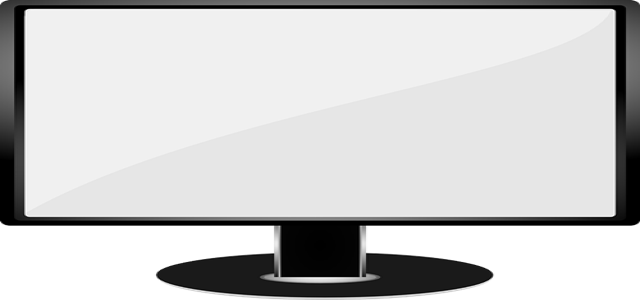 South Korean OLED manufacturer and supplier, LG Display, has reportedly devised new concepts for transparent screens that will be exhibited at CES 2022. These concepts comprise the Smart Window, Show Window, Shopping Managing Showcase, and the OLED Shelf.
As per sources, the company is focused on the creation of concepts that can be adopted and launched by other companies on the market.
Speaking of the Shopping Managing Showcase, the concept has been developed for luxurious department stores. The showcase has a transparent OLED display attached to a sleek wooden stand, and upon placement in front of physical products, it looks as if it could create a futuristic shopping experience.
In addition, the display provides an overlay to the items behind it, which indicates that storeowners can add graphical features that underscore certain parts of their products or even utilize the display for the provision of funky visual effects.
To consider LG Display's OLED Shelf, the product comprises two transparent (55-inch) displays that are mounted on top of one another, with a shelf at the very top. According to the company, the product is ideal for the living room, where it can be used for displaying a TV show, art, or one on each of the two screens at the same time.
Moreover, the product's 'Always on Display Mode' feature makes sure that the screen can stay on all the time. If a piece of art were on display, the image could appear similar to a painting, all while blending into the wall behind it.
LG Display has also designed a motorized sheet made up of opaque material that is similar to a projector screen for making their images less ethereal and more vibrant. For the uninitiated, LG Display has been in the transparent display game for a while now, having unveiled its first see-through and flexible screen in the year 2014.
Source credit: https://www.theverge.com/2021/12/26/22854293/lg-display-oled-shelf-show-smart-window-transparent