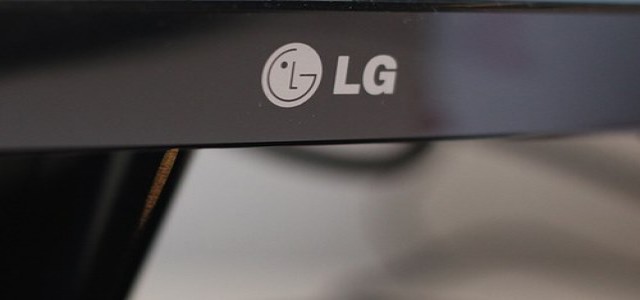 Australian millennials are largely emphasizing on maintaining a work-life balance and the ability to work from anywhere. They are gravitating towards versatile technology solutions, a trend that has urged South Korean electronics giant, LG to introduce its new range of light Gram notebook in the country. For instance, its 14-inch model with 16:10 aspect ratio offers a taller screen and is under 1kg with 999g.
Sources have confirmed that all the models are available for purchase on the company website in Australia effective from March 15 whereas, Amazon Australia and local retailers will start their sell from following month.
The research commissioned by LG Australia which surveyed 1,018 Australian residents aged 24 to 40 years identified that Aussie millennials greatly emphasize on flexibility and work-life balance wherein 61% respondents intend to exercise work-life balance against 57% who earn a substantial income.
In this regard, Business Solutions Marketing Manager of LG Electronics Australia, Bernadette Jolley stated that the latest series is flexible enough to address the needs of changing work-life scenario. LG Electronics has been serving the Australian market with laptops over several years and now the company is delighted to introduce LG gram in Australia this month, which is a versatile solution, she added.
Speaking further on the product, Jolley stated that the LG gram range provides both personal and work functionality and has been designed to improve productivity, facilitate immersive creation and viewing along with the on-the-go experiences like offsite meetings and camping.
Jolley also stated that around 44% of consumers in Australia are looking forward to upgrading their laptop over the next year, with better battery life and faster storage being the major reasons for upgrading. With the LG gram, the company intends to deliver a range that can effectively meet consumer needs, Jolley added.
Citing the survey findings, LG also mentioned that the top five preferred laptop features are longer battery life (81%); powerful, fast processing (79%); light and slim model (60%); durability and sturdiness (58%) and superior graphics (41%).
Source credits: https://www.itwire.com/home-it/lg-launches-thin-and-light-gram-notebook-range-in-australia.html