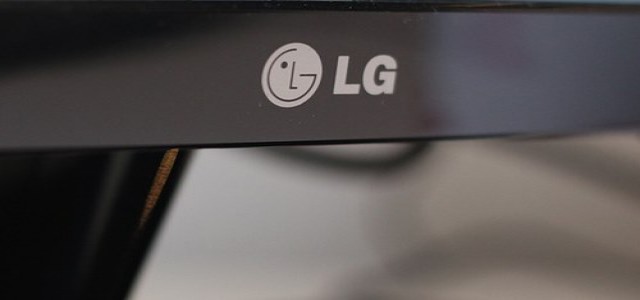 LG, the prominent South Korean multinational electronics giant, has reportedly announced the launch of an enormous 325-inch Extreme Home Cinema LED TV, available in configurations of 2K, 4K, and 8K, with prices ranging between £50,000 ($70,000) to an eye-watering £1.2 million ($1.7 million).
According to the company, the Extreme Home Cinema TV is the 'supercar of home theatre displays', joking that it contains everything a customer needs, except for the popcorn.
LG stated through its website that its indoor direct-view LED (DVLED) home cinema display lets viewers indulge themselves within the mesmerizing brightness, rich color, broad contrast ratio, and magnificent screen sizes of a theatre inside their homes.
The home cinema displays, which come in a variety of sizes and performance levels, take the guesswork out of deciding which DVLED screen is best for the viewer. From 2K to 8K setups, with screen sizes ranging from 108" to a jaw-dropping 325", these systems include almost everything a viewer needs.
Viewers can also select different configurations on the basis of the space available in their house, with vertical, horizontal, and even diagonal sets available. To add to the luxury, each TV also comes with a travel case, allowing customers to take their massive TV with them on vacation if they so choose.
The LG DVLED TV employs millions of LEDs to create complete, crisp images in unique forms that can be scaled to fit any size. Furthermore, it comes with a WebOS controller, which offers smart TV functionality to the large TV system.
According to credible media sources, many of these DVLED models use MicroLED technology with a pixel pitch of 0.9mm, however some versions have 1.2mm or 1.5mm pixel pitches, which do not qualify as MicroLED. The displays have a brightness of about 1,200 nits.
Dan Smith, vice president of DVLED displays at LG Electronics United States, stated that this TV really is the supercar of home display technologies, offering hand-crafted performance and quality that appeals to people with luxury lifestyles who seek something which is not just immersive but exclusive as well.
Source credit: https://www.dailymail.co.uk/sciencetech/article-9993707/LG-launches-enormous-325-inch-TV-eye-watering-1-2-MILLION-price-tag.html