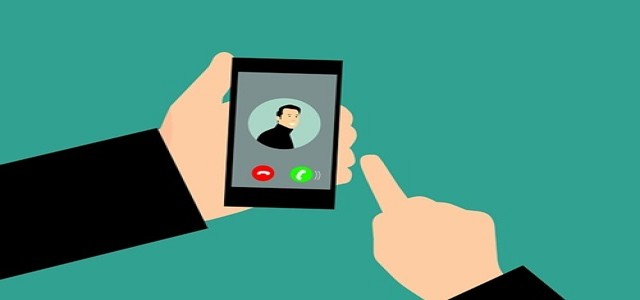 LOVE, a London-based tech startup, is reportedly launching a messaging app that combines video calling with asynchronous video and audio messaging. Through this app, the company aims to deliver a privacy-focused and ad-free experience using numerous bells and whistles, including artistic filters as well as real-time transcription and translation features.
The $17 million-valued company intends that the direction for its product should be guided by its users in a democratic way rather than having a top management making the decisions. The company has confirmed that its long-term goal is to hand over the ownership and governance of the app to its users.
These concepts seem to be a part of Web 3.0, or next phase of internet development where the services are decentralized, and privacy is heightened. Besides, data is also protected, and transactions are performed on digital ledgers, similar to a blockchain, in a more distributed way.
Speaking of the LOVE app, it is reportedly a sophisticated mobile messenger with interesting features. Through this app, a user can video call with friends and family in either one-on-one calls or in groups. At present, LOVE supports up to five call participants, and intends to expand that as it grows.
Sources have suggested that the app limits its video messages to 60 seconds to keep them brief. It also allows the users to both watch the video content and read the real-time transcription. The latter is not just for accessibility but will also help users to get the messages when they aren't in a private place to listen or do not have headphones. For the record, the conversations can be translated into 50 languages.
The user interface of LOVE has been designed for promoting eye-to-eye contact with the speaker in order to make the conversations feel more natural. For this, the app uses a design element where bubbles float around as the user is speaking. The bubble with the current speaker then grows to draw the users' focus away from looking at themselves.
Source credits: https://techcrunch.com/2021/08/25/love-unveils-a-modern-video-messaging-app-with-a-business-model-that-puts-users-in-control/