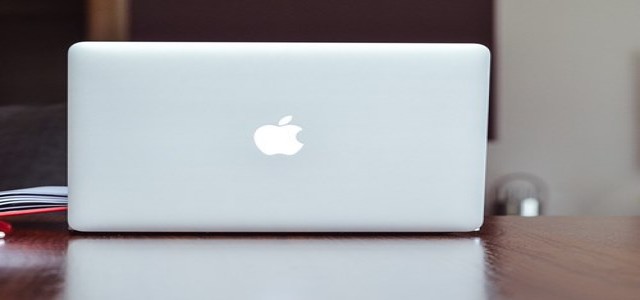 These production delays might persist into the next year.
Apple supplier Foxconn's fourth-quarter revenue increased by 15% during the year.
American multination technology company, Apple Inc., is reportedly witnessing production delays of the upcoming MacBook and iPad models due to a global component shortage crisis.
Sources close to the matter stated that these issues for the tech giant might persist into the next year. As a result, Apple has postponed the production of the two devices from the first half to the second half of this year.
This chip shortage has also hampered the iPhone production plans. Sources confirmed that the lack of components is still a supply chain problem for Apple, although interestingly it has not yet affected the product availability to the consumer.
Foxconn, the company's key supplier, had already issued a warning about the chip shortage impacting supply chains to customers, with companies and consumers all over the world suffering from an ongoing shortage of semiconductor microchips.
In this context, David Huang, Chief Financial Officer at Foxconn, reportedly stated that although the COVID-19 pandemic has severely hit the company's gross margin, strong smartphone sales have led to a better-than-expected fourth-quarter result.
For those unaware, Foxconn had reported a 15% increase in sales during the last quarter of 2020. According to the Taiwanese firm, this was primarily due to a more than 15% sales growth year over year from consumer electronics inclusive of smartphones, which has contributed approximately 63% of its business in the quarter.
Foxconn had previously expected fourth-quarter revenue to be in the range of a 3% decrease to a 3% increase from the previous year, sources claimed.
In other developments, American multinational tech giant Intel Corp. has apparently used the renowned MacBook to promote its newly introduced chip.
Source Credit –
https://gadgets.ndtv.com/laptops/news/macbook-ipad-production-delay-postpone-supply-crunch-apple-foxconn-chip-shortage-nikkei-2409099